I'm Alex, a digital designer, strategist and consultant based in Katowice, Poland.
In the last
XX

years I have had the privilege to work with brands such as Trivago, Disney Studios, Bing or the National Museum in Warsaw.
I'm also a lecturer and mentor in product design and user experience at the SWPS University. My design approach blends product thinking with brand thinking: I deal with how digital products and brands work, look, communicate and influence.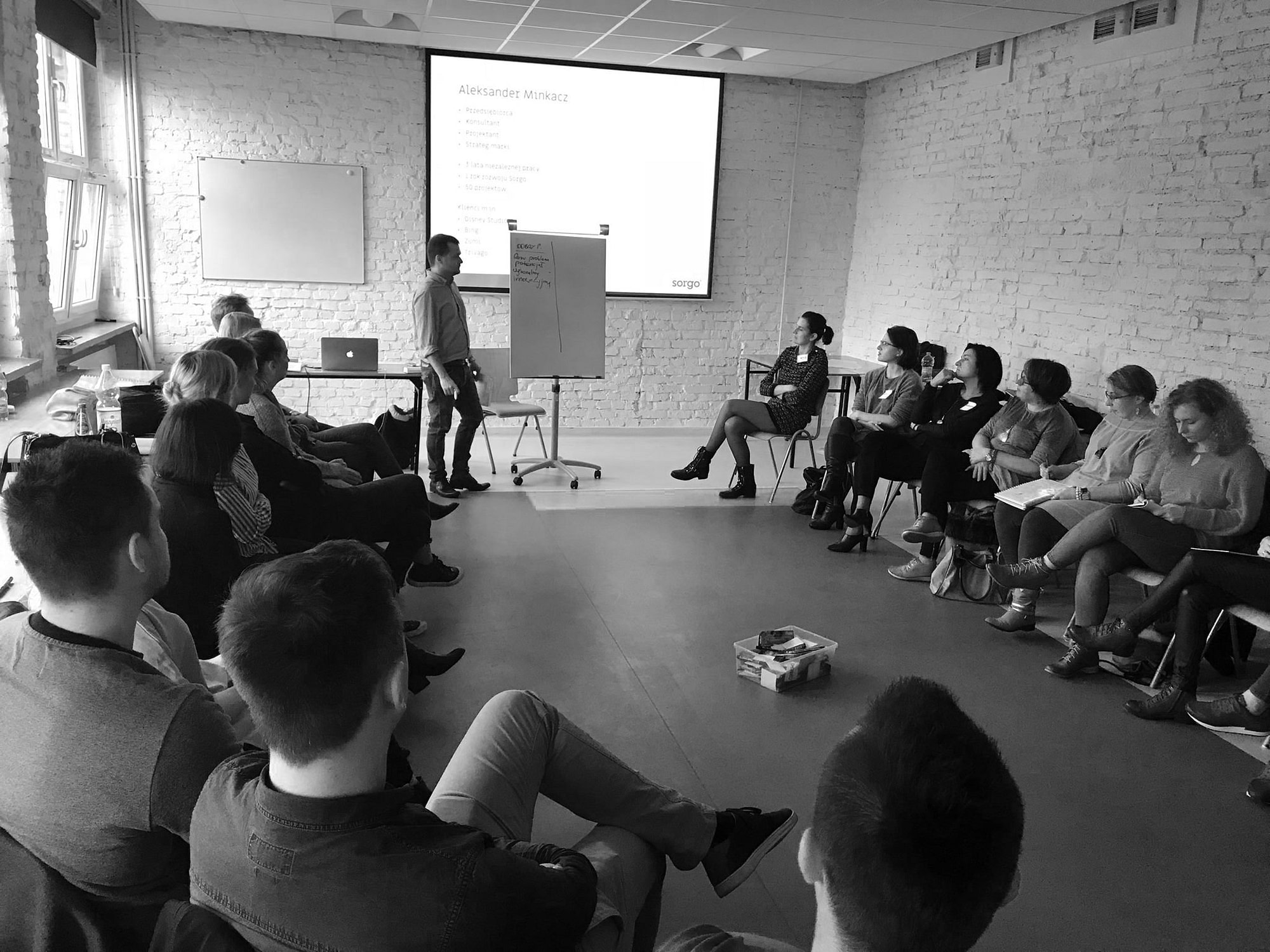 Lectures, workshops and year-round mentorship for postgraduate students in UX Design and the Product Design Masterclass.
Wide-scale research, digital strategy, branding, creative direction, web design and UI design for a real estate developer.
Brand strategy, UX design and creative direction for a Berlin-based NGO's news site about civil liberties and rights.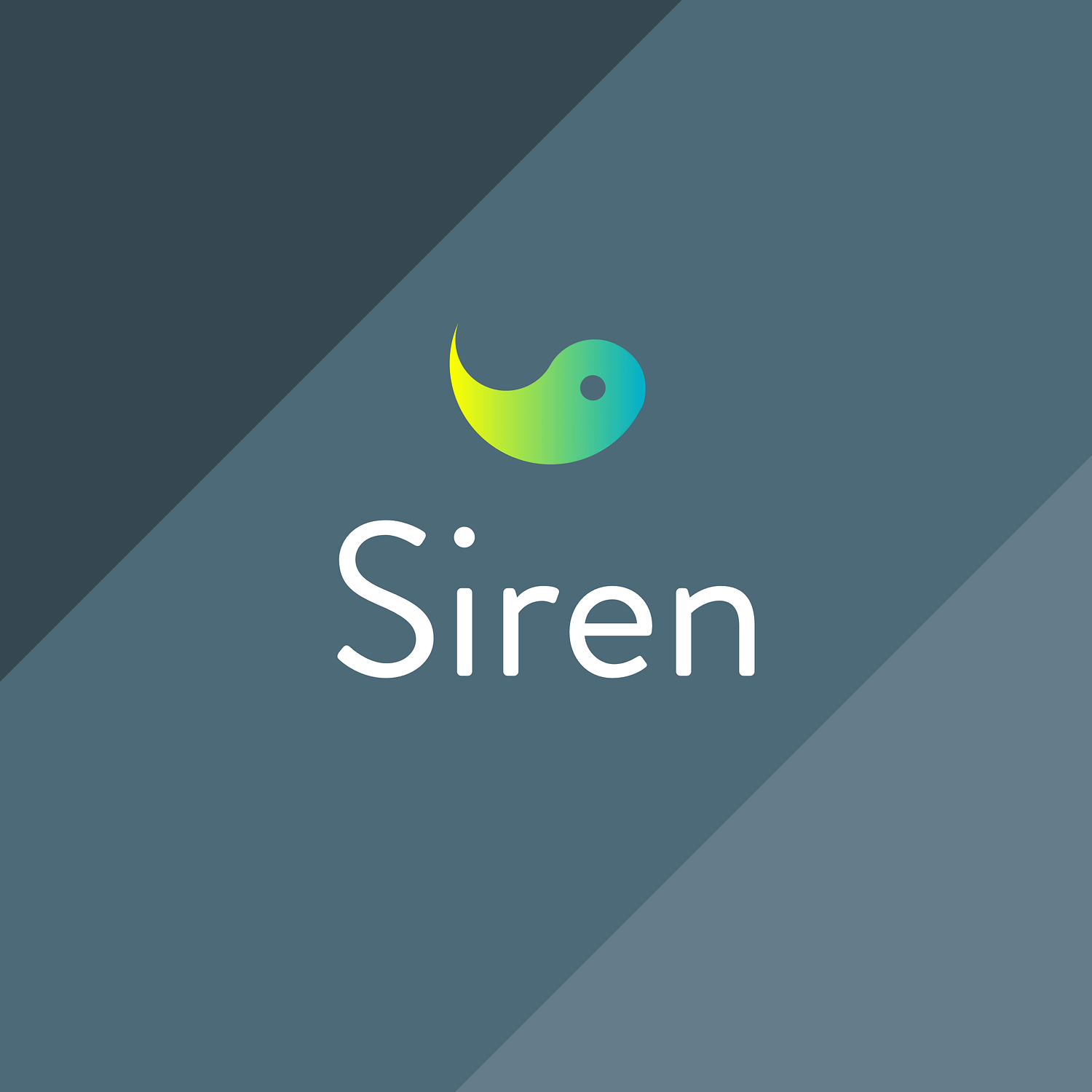 Wide-scale user research, product consulting, MVP design and UX/UI for an innovative call centre web app.
Branding, UX and web design for a management consultancy from London.
"Simply one of the best, most rounded and helpful designers I've had the privilege of working with."
Phil Lewis
Managing Director
Corporate Punk
"He's a fantastic listener and communicator. He really understood our needs and documented them all out for us to see."
Hunter Bailey
CEO
Siren
"Alex was a pleasure to work with. He is pro‑active, creative, passionate and thorough in his design approach."
James Lahren
CEO
PerformX
"He is a very precise, highly professional expert. He adapted very swiftly to our needs and proposed well structured solutions."
Gyorgy Folk
Editor-in-chief
Civil Liberties Union for Europe