UX & UI design for a web/mobile app that helps U.S. hospitals improve their patient experience.
Project team:
Alex Minkacz

research, consulting, UX/UI design

James Lahren

Product owner
There's a saying in medicine that care is not always the same as caring. If this strikes a chord with you, know that there are companies out there that are working to change this situation for the better. PerformXhealth is one of them.
It's a performance management system for hospitals that's focused primarily on the patient experience. It helps medical personnel remember that we're all just human beings after all, and that caring sometimes means making a conscious effort.
James, the company's founder, commissioned me to design an interface for the software when it was still in the earliest phase of its build. But first, he needed mockups that didn't have to be functional or even well-thought-out. They just needed to illustrate the concept to potential investors. True prototyping came after that.
Wireframes
We started from a set of rough wireframes designed by James. They weren't as much about the interface as how the system would work. We used Jim's thinking to design mockups he wouldn't be ashamed to show.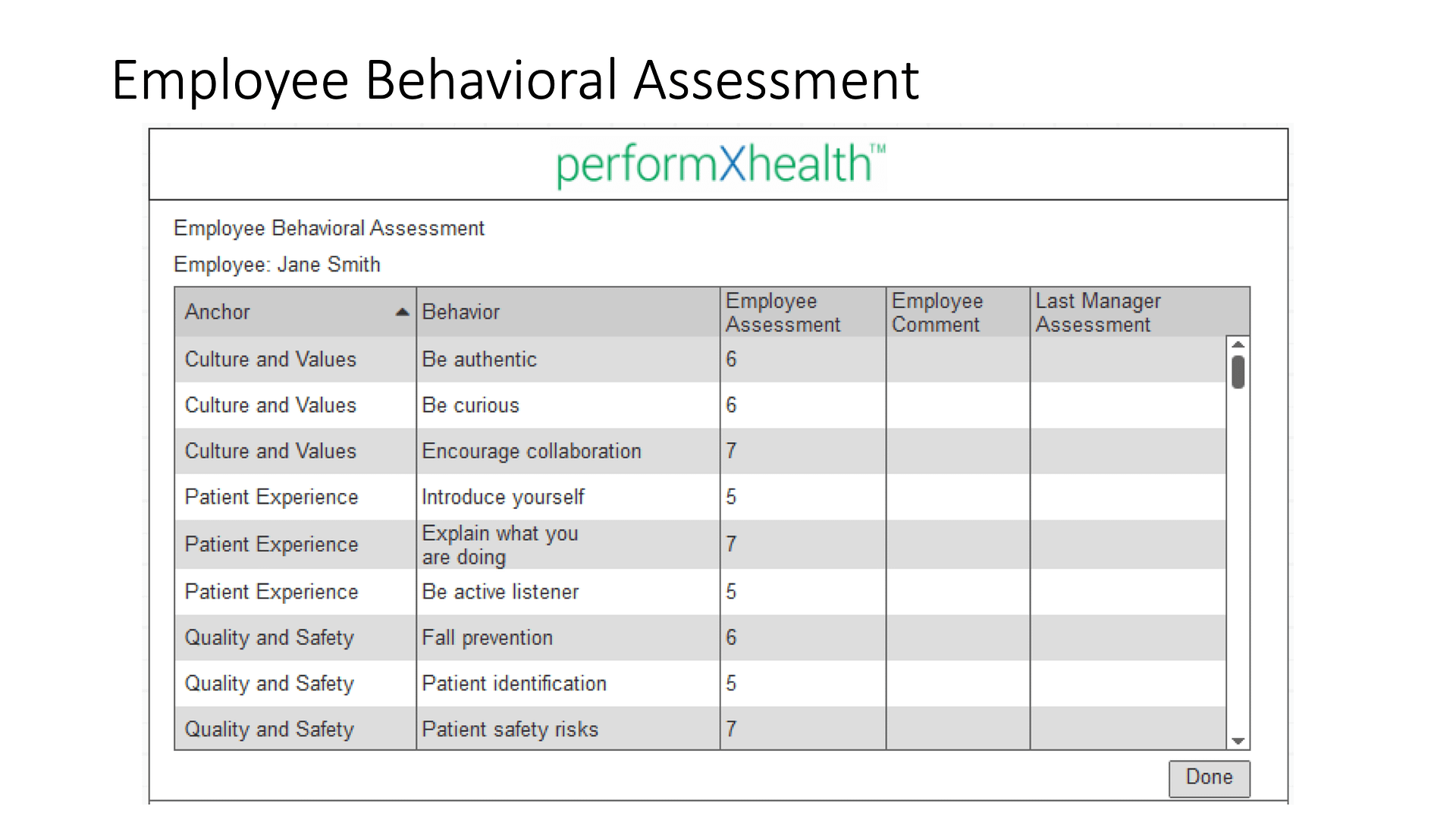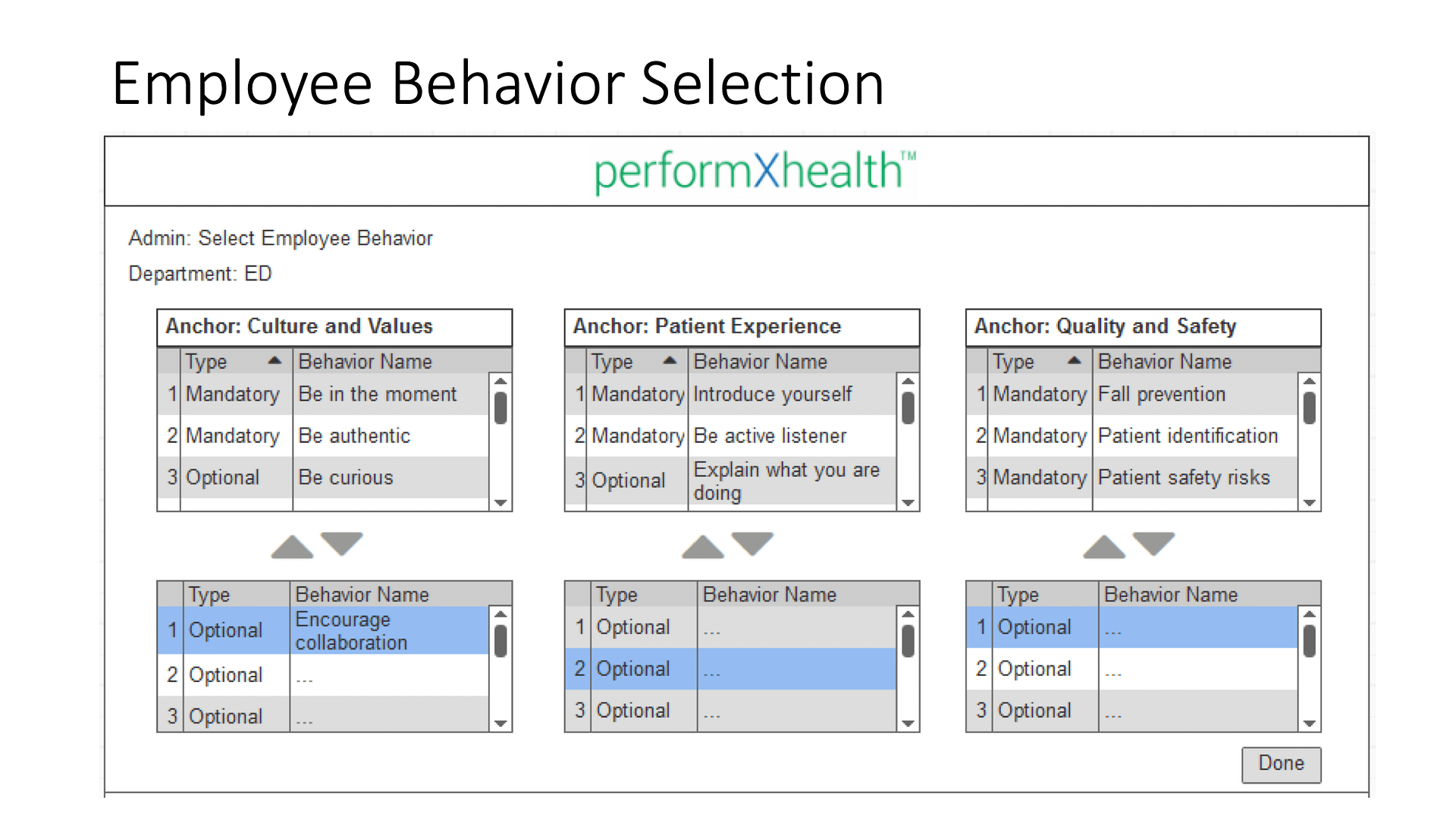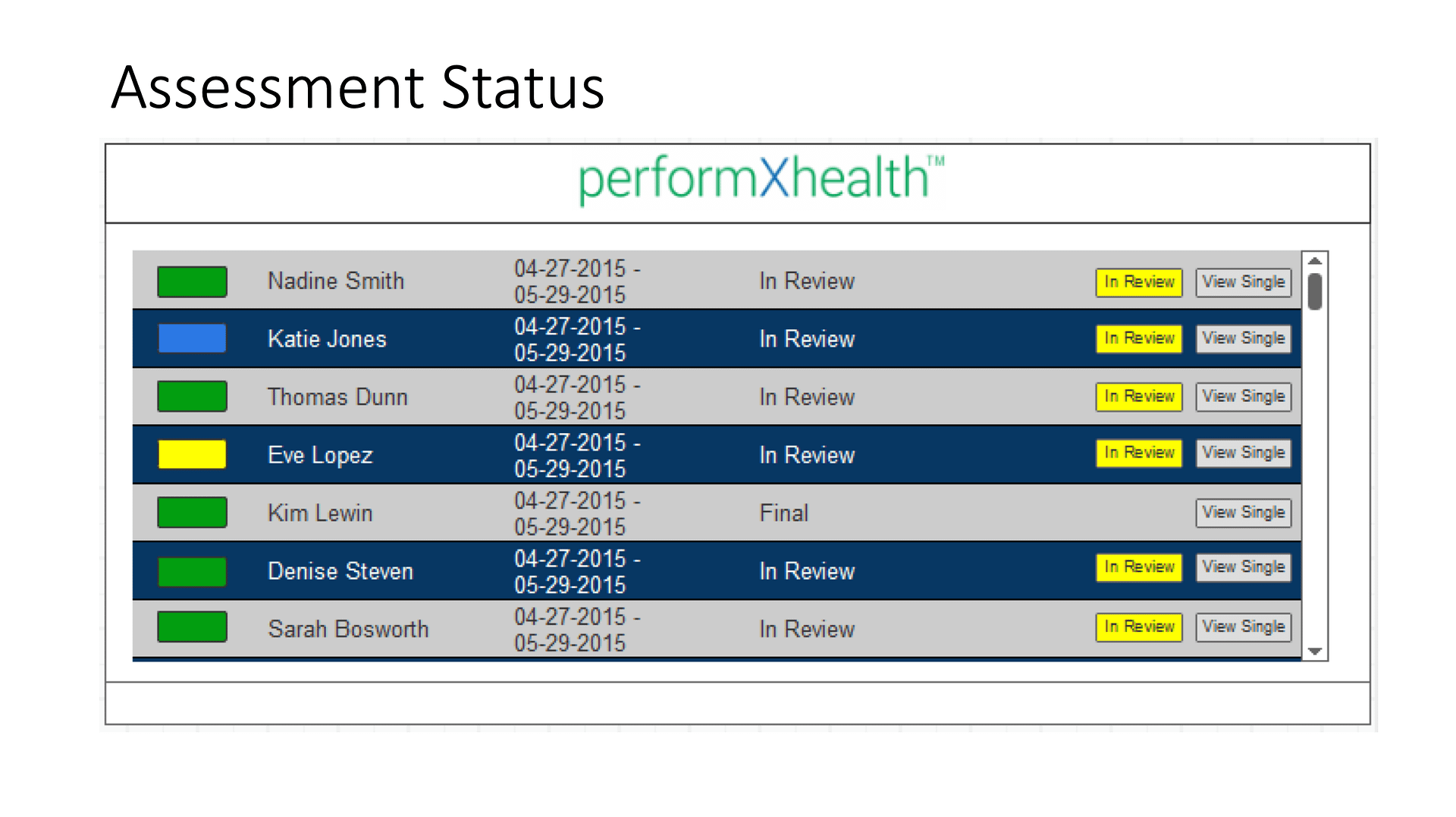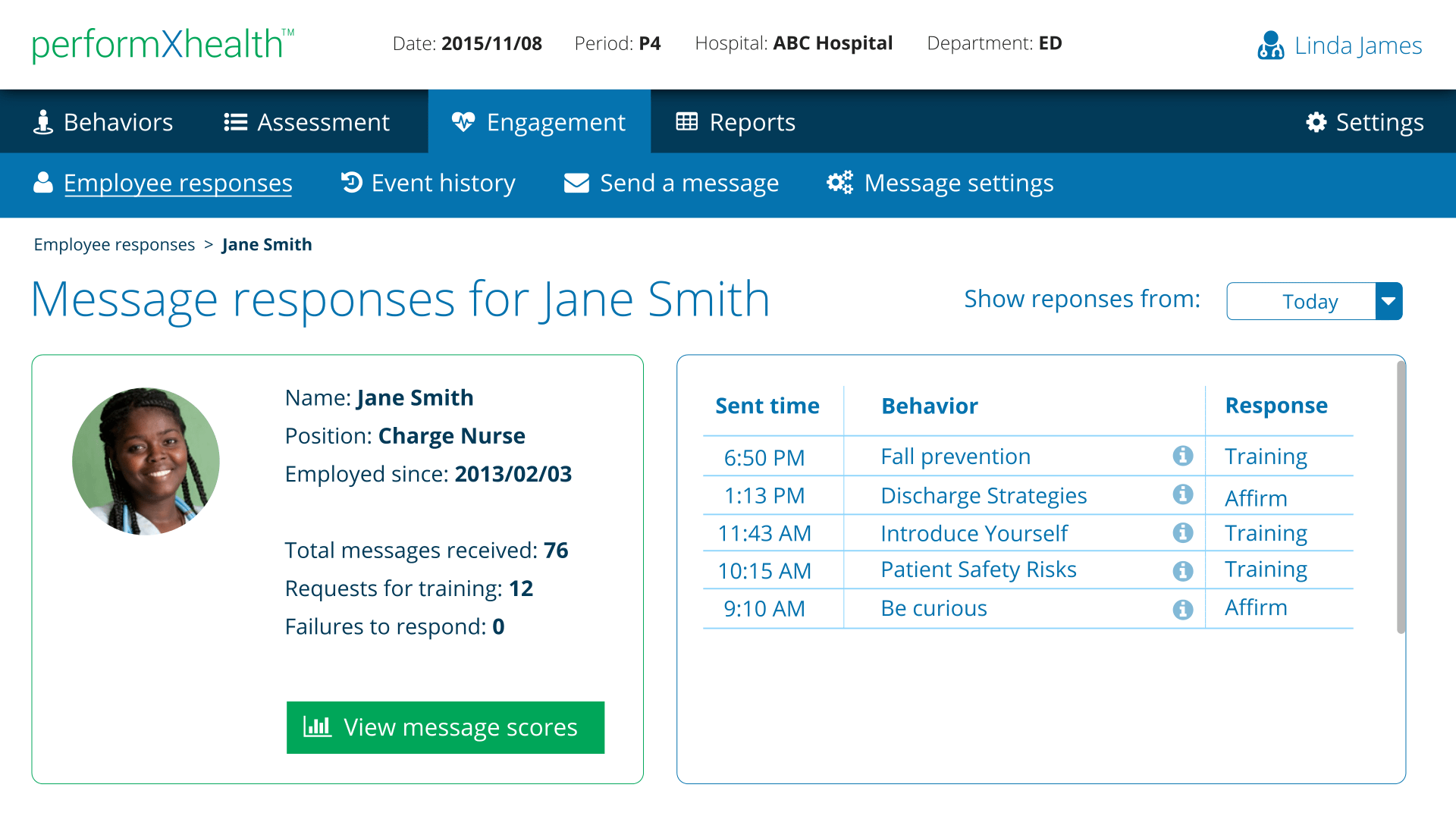 Presentable mockups
If you design interfaces yourself, you might have noticed that these screens are very small. That's true. This size was chosen so that the mockups could be easily projected in meeting rooms during presentations. Designing a hi-res interface won't help if people can't see what's in it.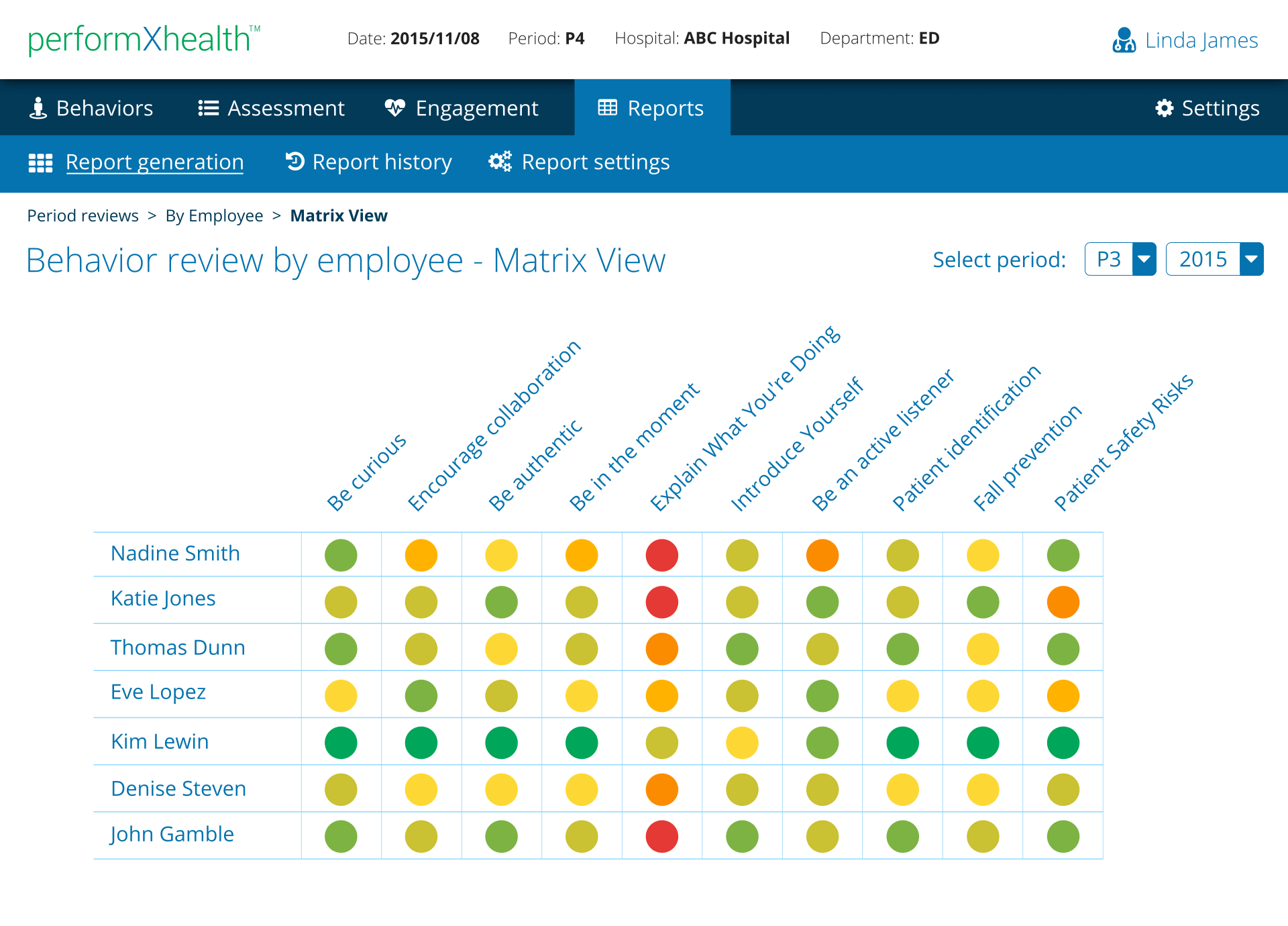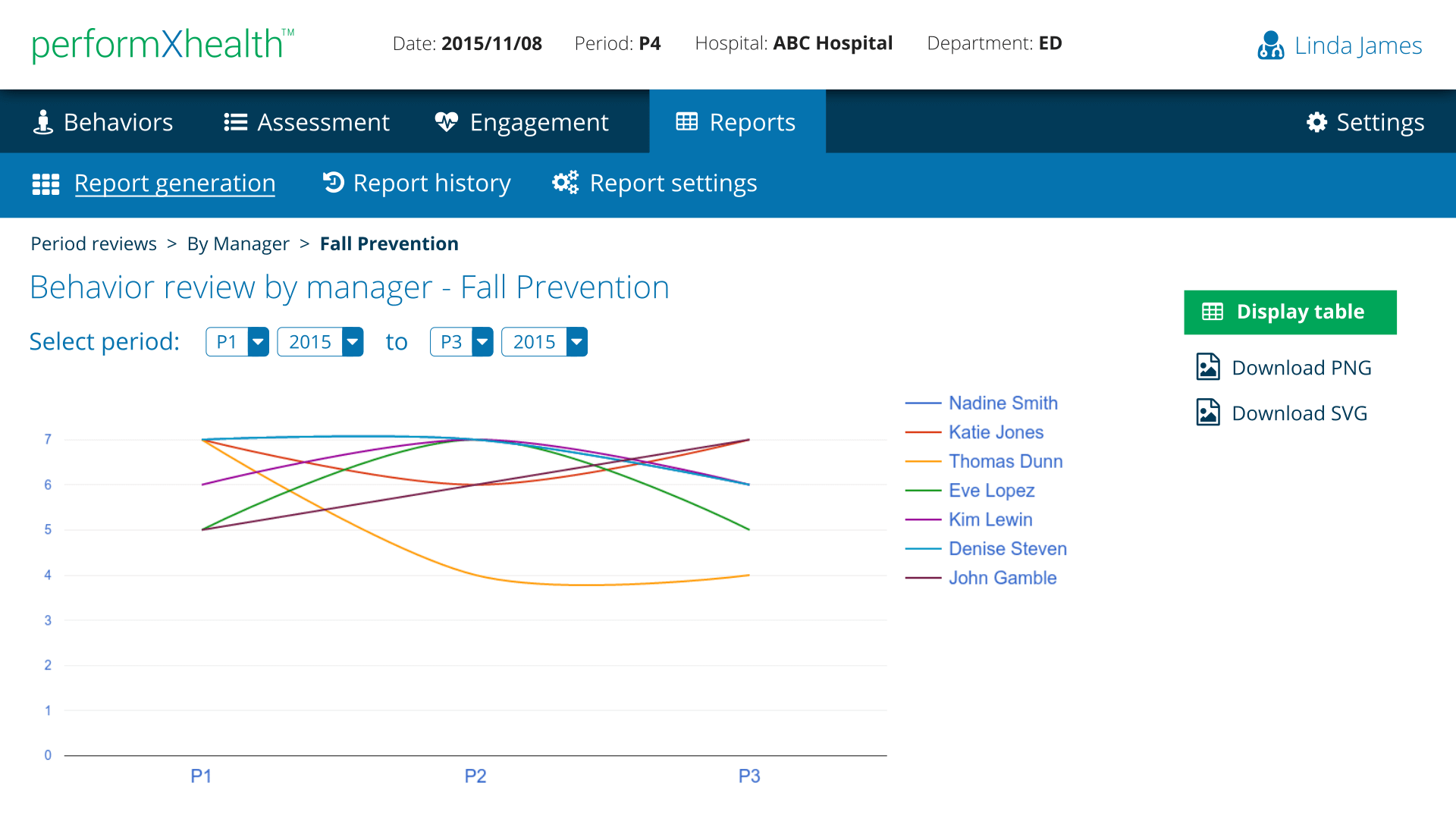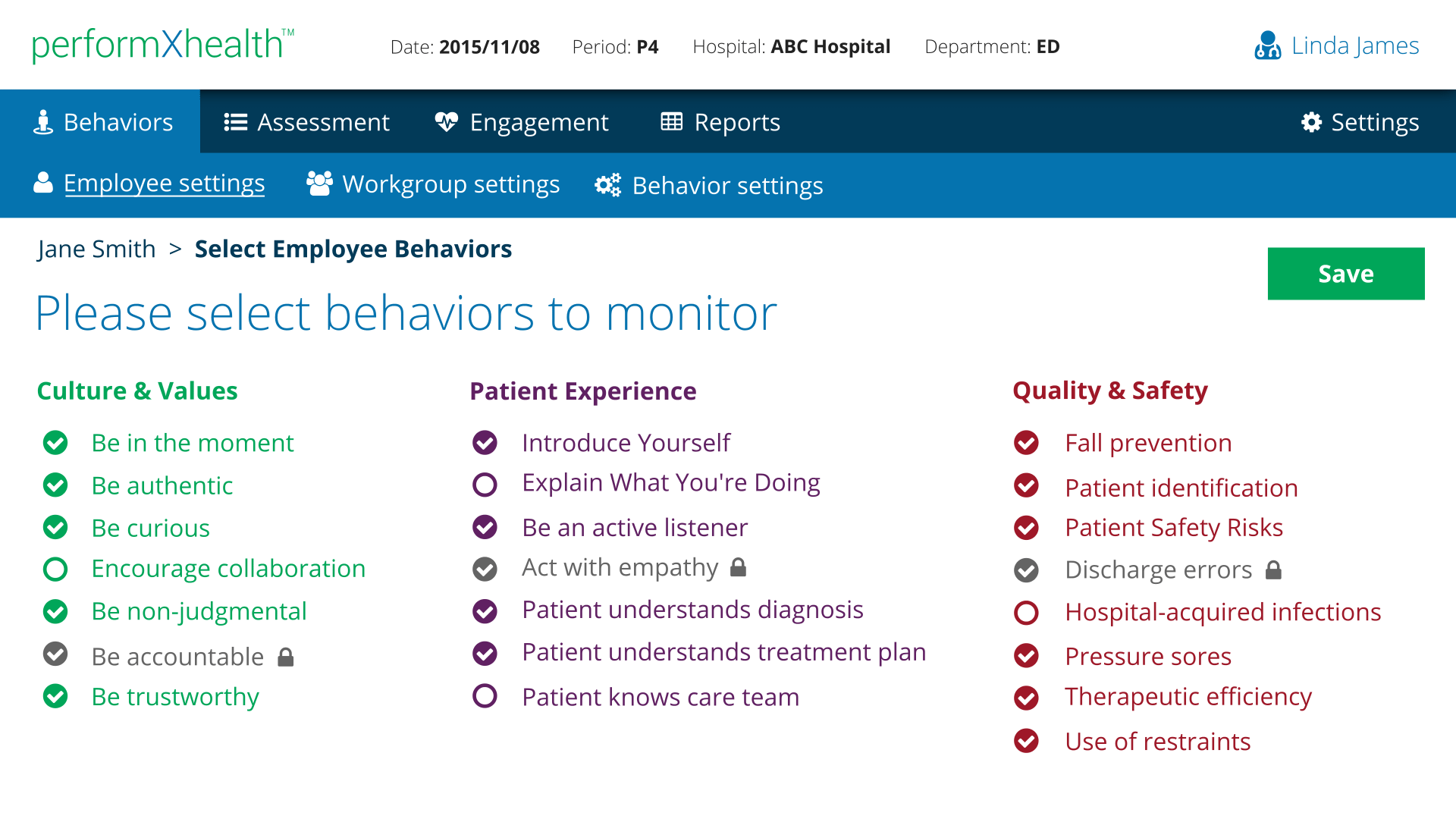 The prototype
See what the actual software looks like below.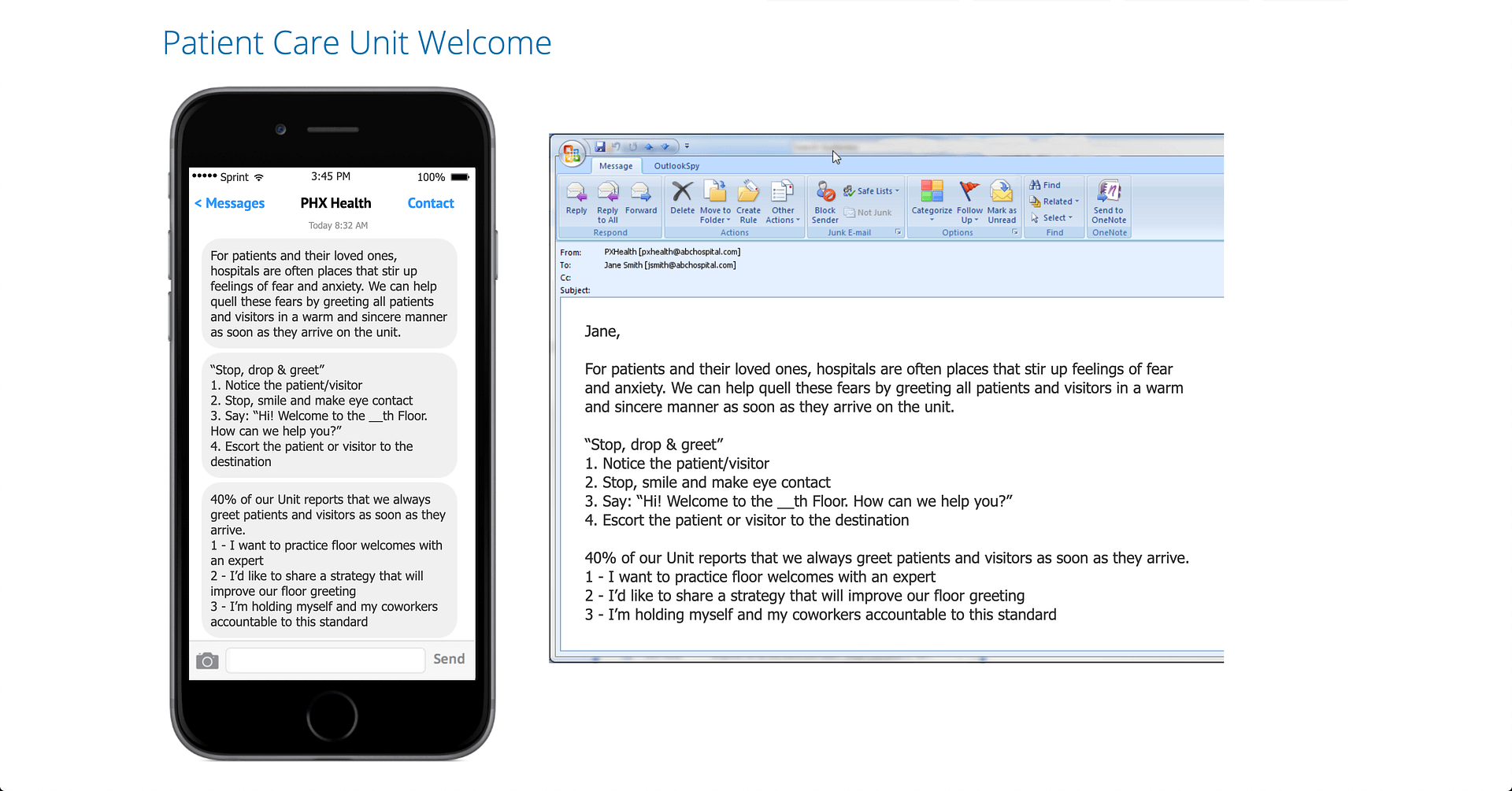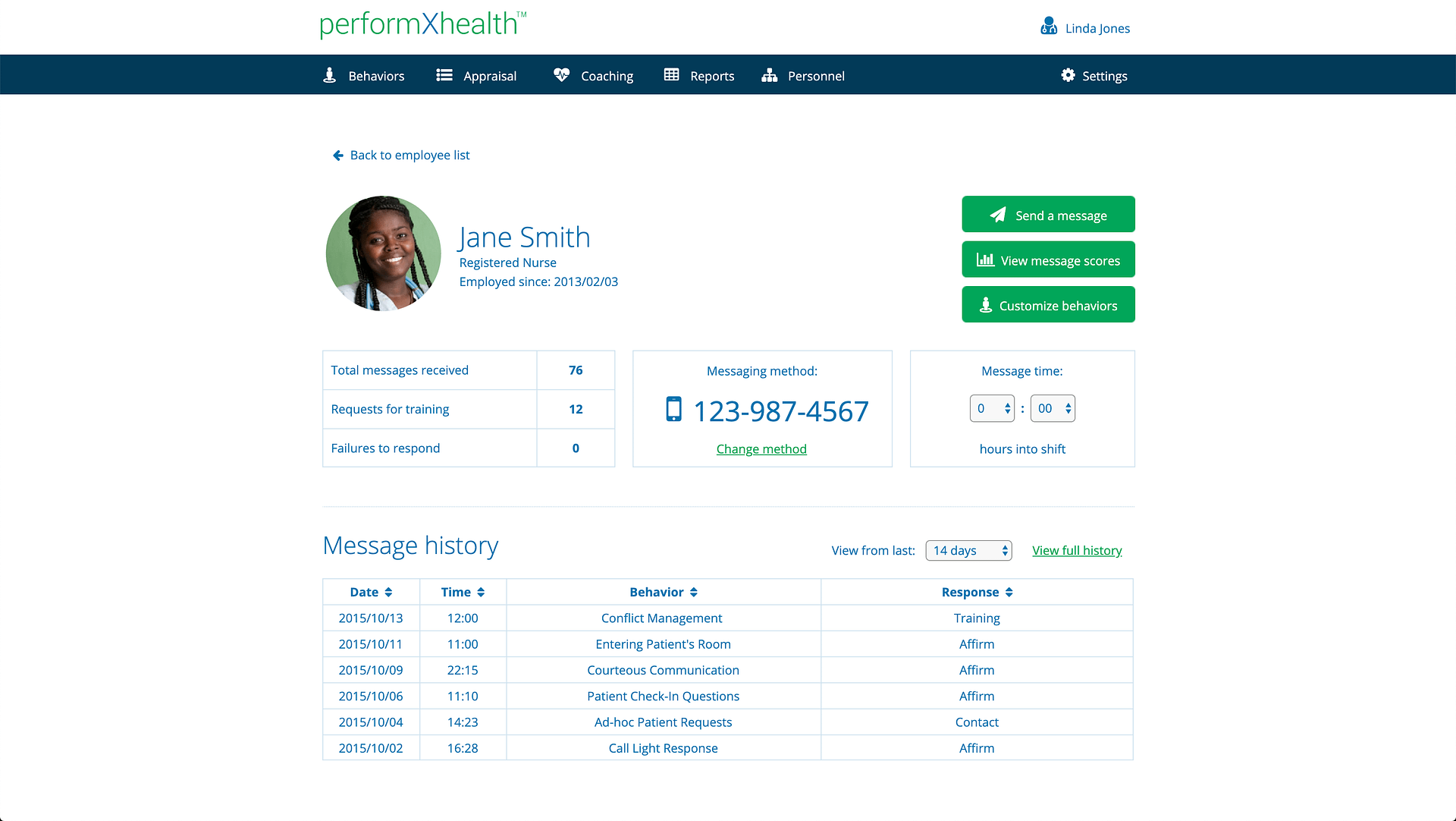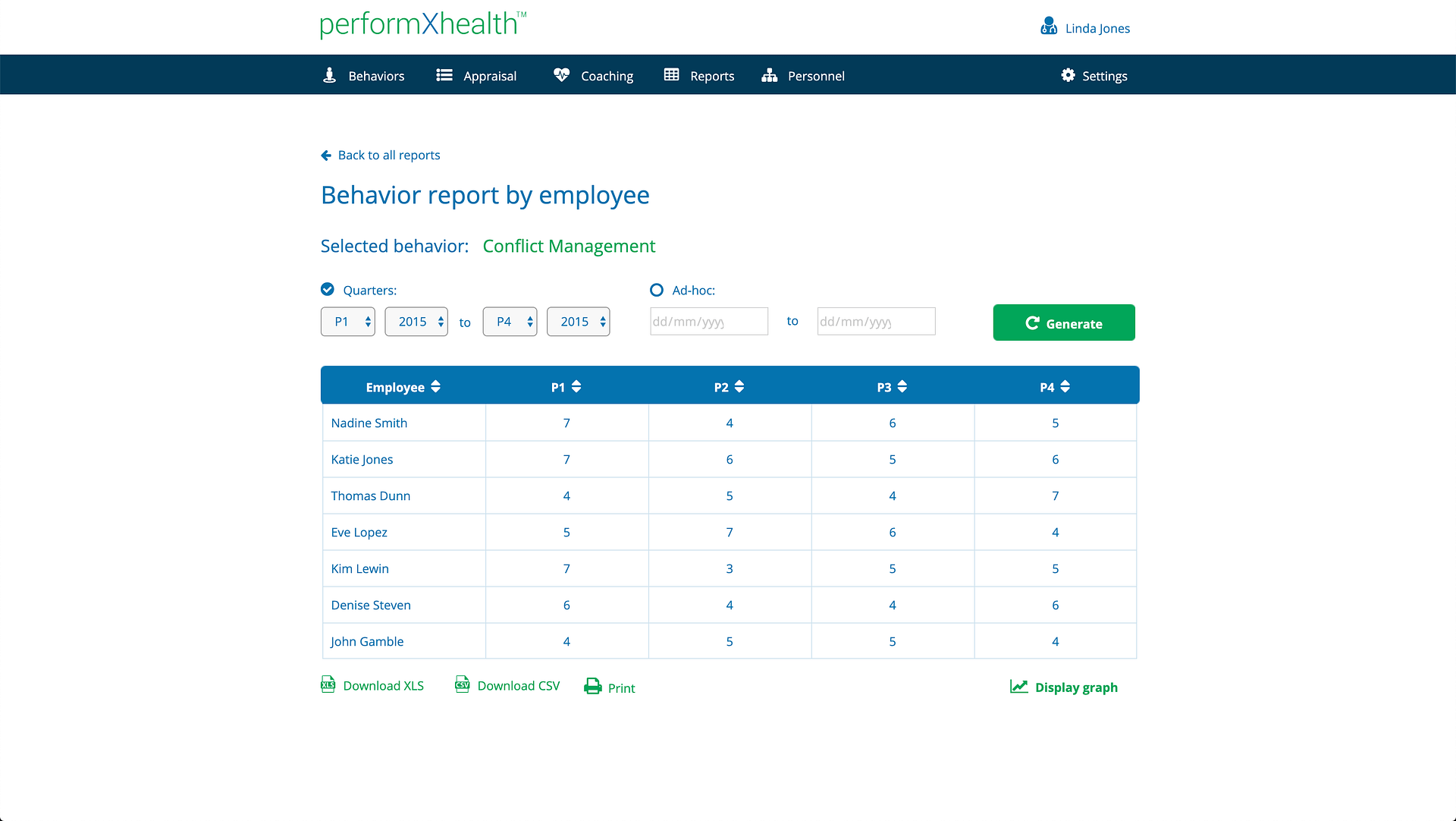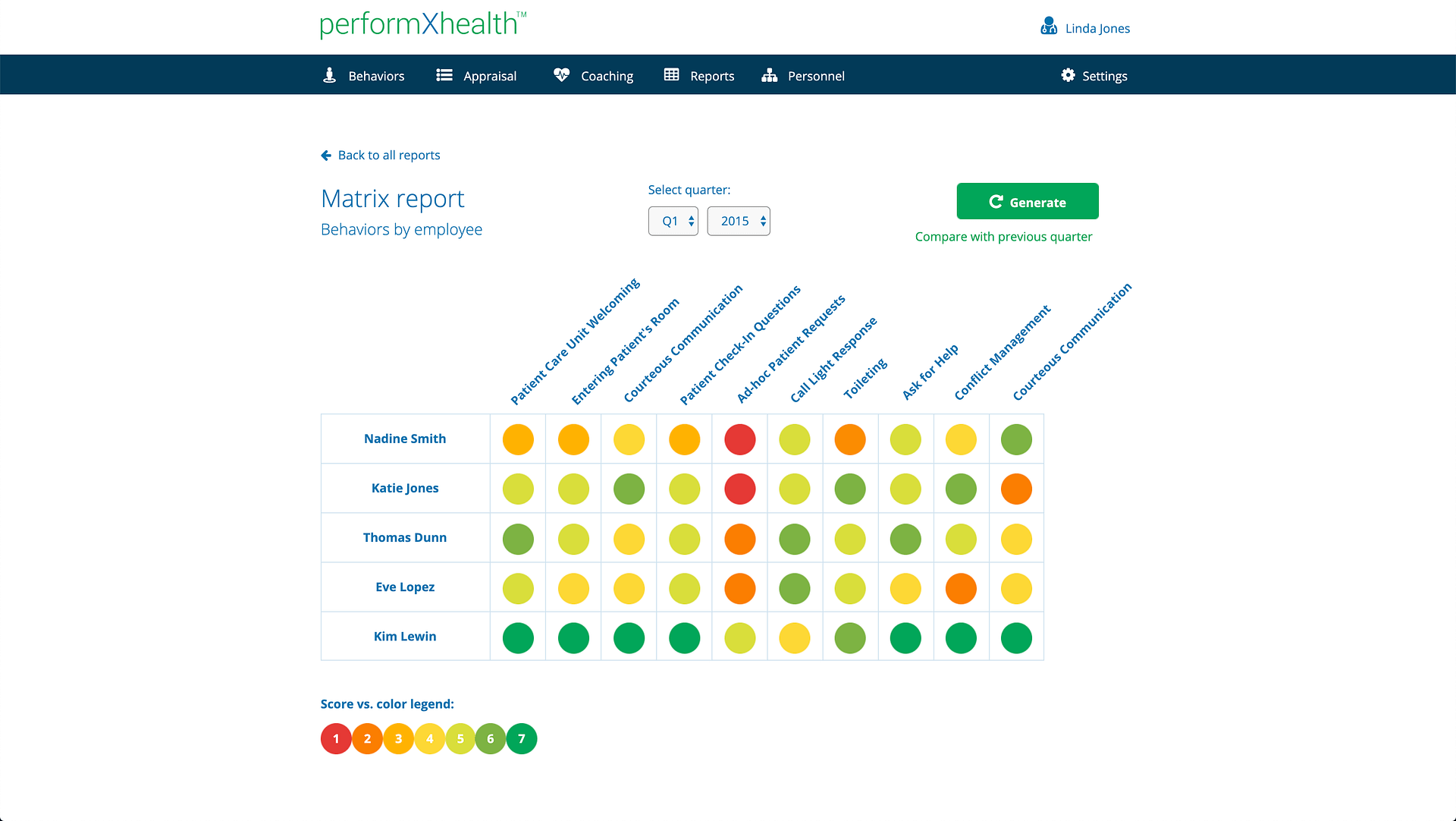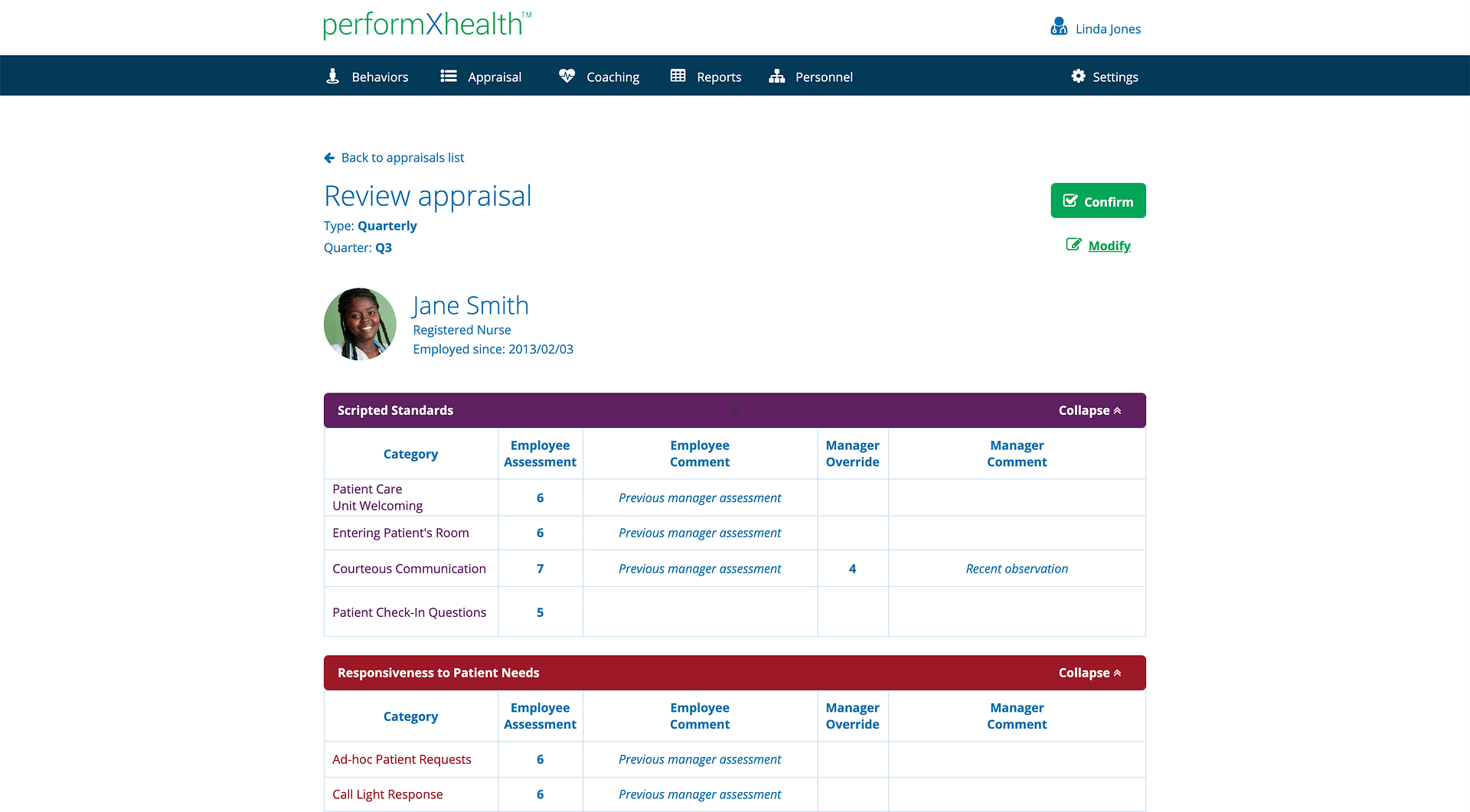 Would you like to learn more about this project?
"Simply one of the best, most rounded and helpful designers I've had the privilege of working with."
Phil Lewis
Managing Director
Corporate Punk
"He's a fantastic listener and communicator. He really understood our needs and documented them all out for us to see."
Hunter Bailey
CEO
Siren
"Alex was a pleasure to work with. He is pro‑active, creative, passionate and thorough in his design approach."
James Lahren
CEO
PerformX
"He is a very precise, highly professional expert. He adapted very swiftly to our needs and proposed well structured solutions."
Gyorgy Folk
Editor-in-chief
Civil Liberties Union for Europe