A brand identity refresh and web design for a playground and outdoor gym business.
Project team:
Alex Minkacz

research, consulting, design, copywriting
Activeline designs, produces and installs outdoor recreational areas like gyms and playgrounds. 
We met Marcin, the owner, through a mutual acquaintance who advised him to commision my agency – Sorgo – to audit their website. His company has a solid online presence even though they don't sell anything online. They use the website as an interactive catalog. This helps their clients make better purchasing decisions.
I carried out the audit and wrote a report. A year passed and, quite surprisingly, Marcin got in touch again. I was amazed to see all my recommendations implemented, no ifs and no buts.
Admirably, he asked what more he should do to keep improving things. Activeline's visual identity seemed to be the most urgent thing to tackle, so that's what we worked on.
See the results below.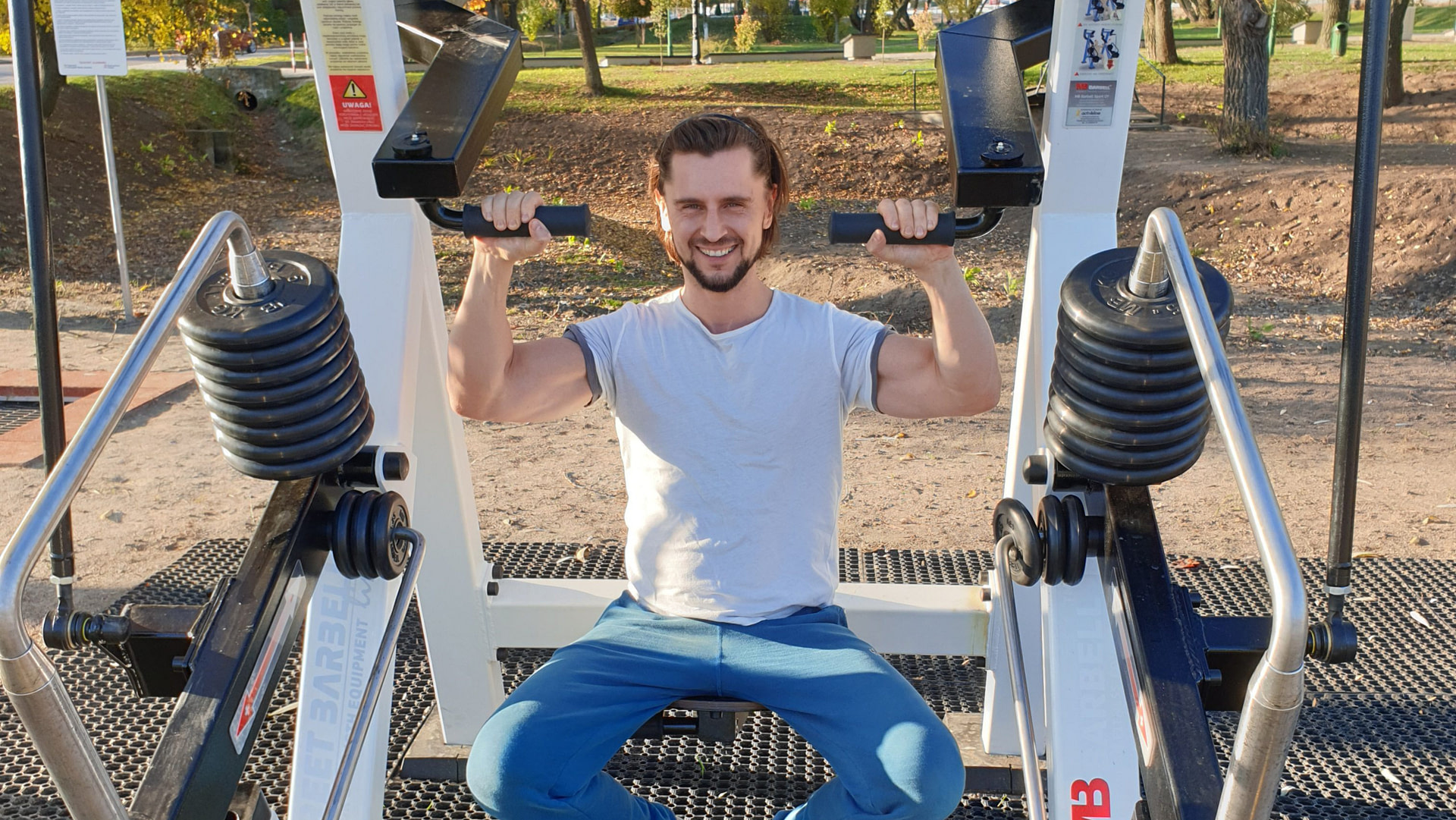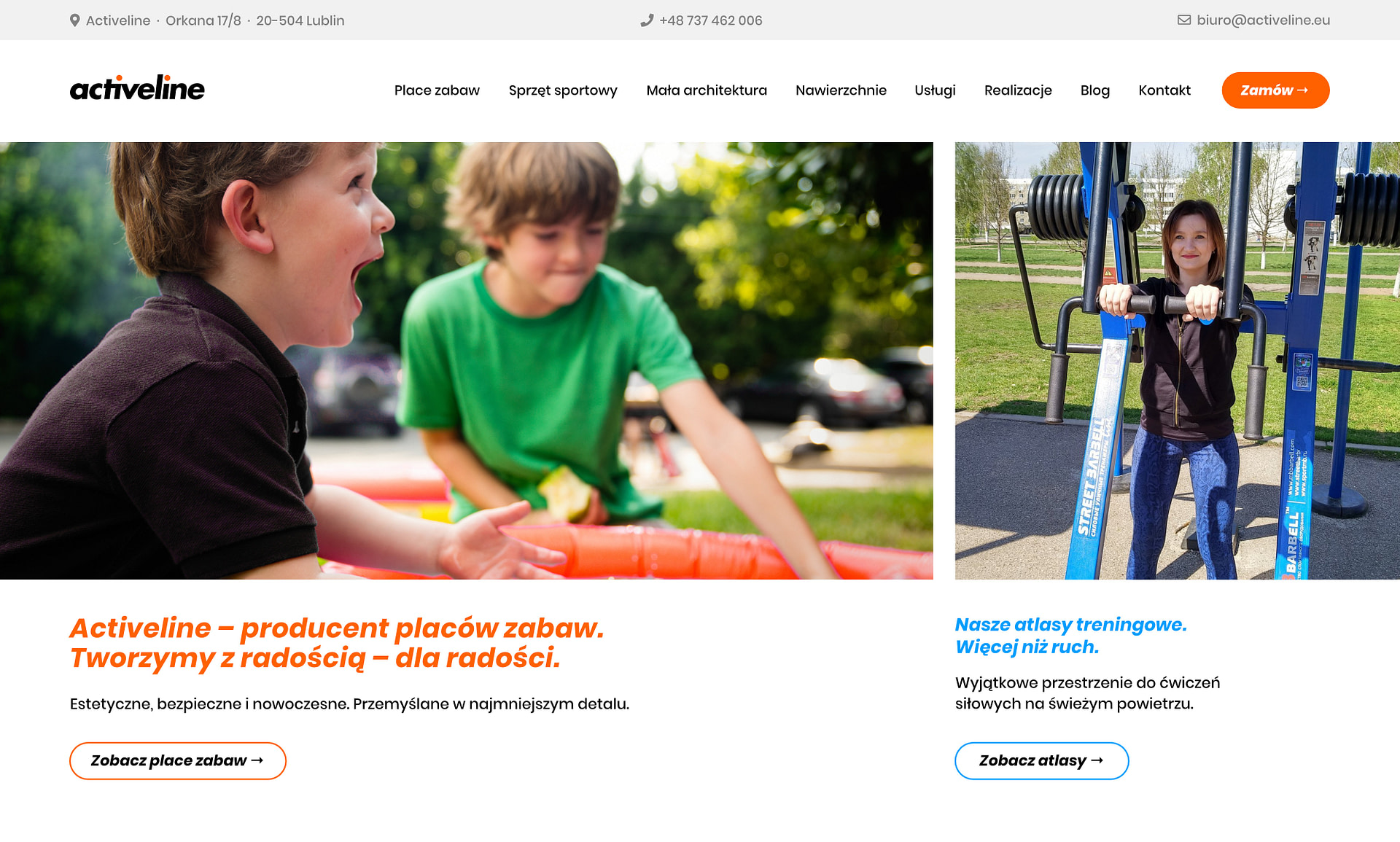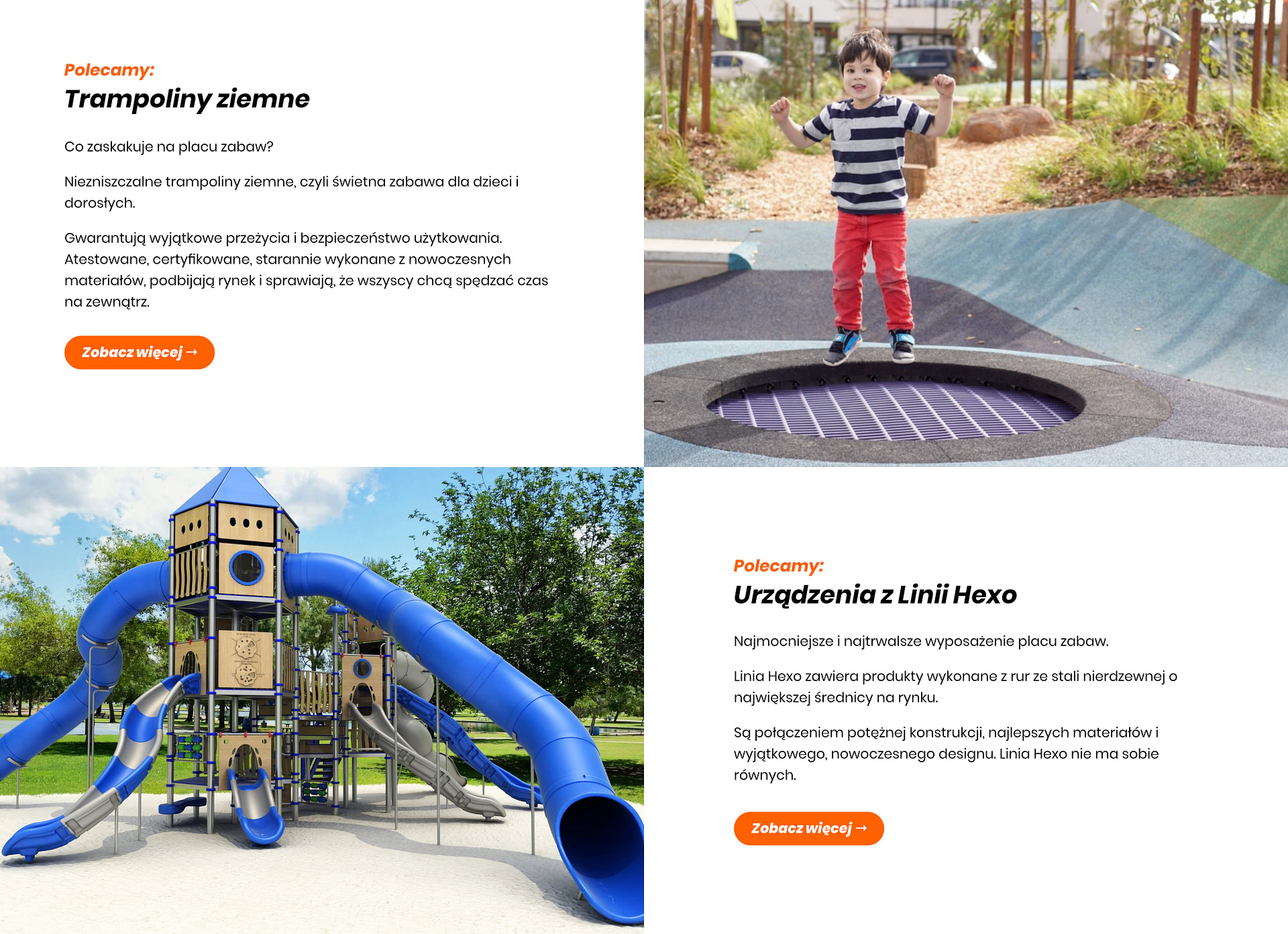 Would you like to learn more about this project?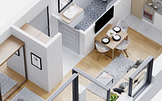 Brand research and refresh, communication design, copywriting and web design for a Polish architectural visualisation business.
Brand strategy and visual identity design for a self-publishing consultancy from Poland.
"Simply one of the best, most rounded and helpful designers I've had the privilege of working with."
Phil Lewis
Managing Director
Corporate Punk
"He's a fantastic listener and communicator. He really understood our needs and documented them all out for us to see."
Hunter Bailey
CEO
Siren
"Alex was a pleasure to work with. He is pro‑active, creative, passionate and thorough in his design approach."
James Lahren
CEO
PerformX
"He is a very precise, highly professional expert. He adapted very swiftly to our needs and proposed well structured solutions."
Gyorgy Folk
Editor-in-chief
Civil Liberties Union for Europe