Branding, UX and web design for a management consultancy from London.
Project team:
Alex Minkacz

research, consulting, design, copywriting
How would it feel if we were all performing at our absolute best, every single day? And what if we quit waiting to make that happen?
Corporate Punk is an organisational performance practice. They help companies build cultures that improve the way their businesses work. What the team would say, though, is that it's not about free fruit on Thursdays. It's about hard conversations about the stuff you know you should tackle, but don't want to face.
They have been my client for the last few years, and with all honesty, no other business relationship has been so personally rewarding. They truly are great people and true professionals. When designers think of dream clients, Corporate Punk should be the benchmark.
I met Phil, the founder, early on in my freelance career. He commissioned me to design a brand identity for his then-new company that nobody understood. A few years later that company was nominated Best New Consultancy by the Management Consultancies Association, and Phil was awarded the title of Innovation Consultant of the Year. I'm proud to say that I played a part in making it happen.
Below you'll see a selection of many different things I've designed for Corporate Punk over the last few years. I hope you'll like it.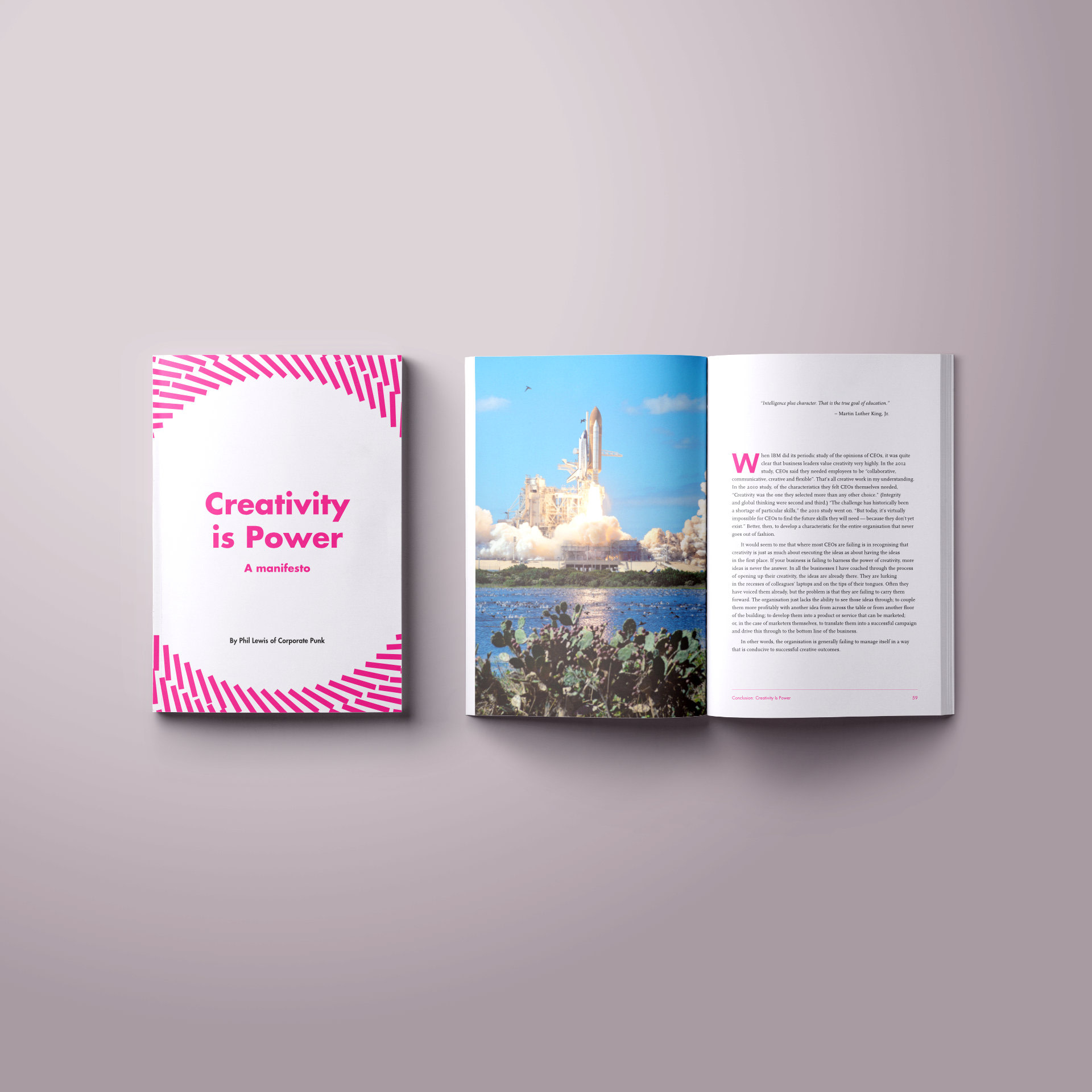 Phil also wrote a book that I designed. It's a very timely manifesto on why creativity has become the most important skill of the 21st century.
I don't design books very often, but when I do, I want them to look like this one. Click the button below to check it out.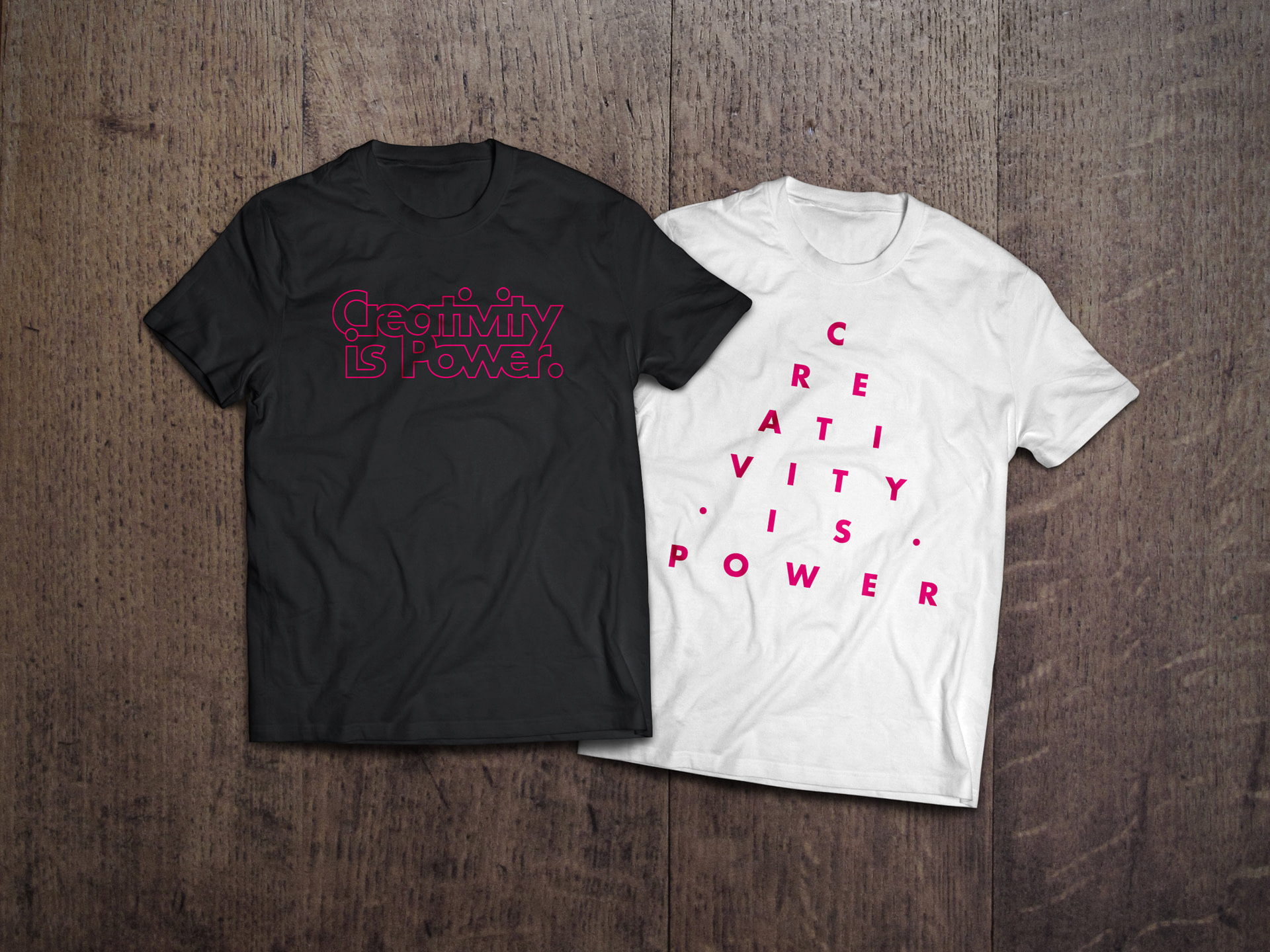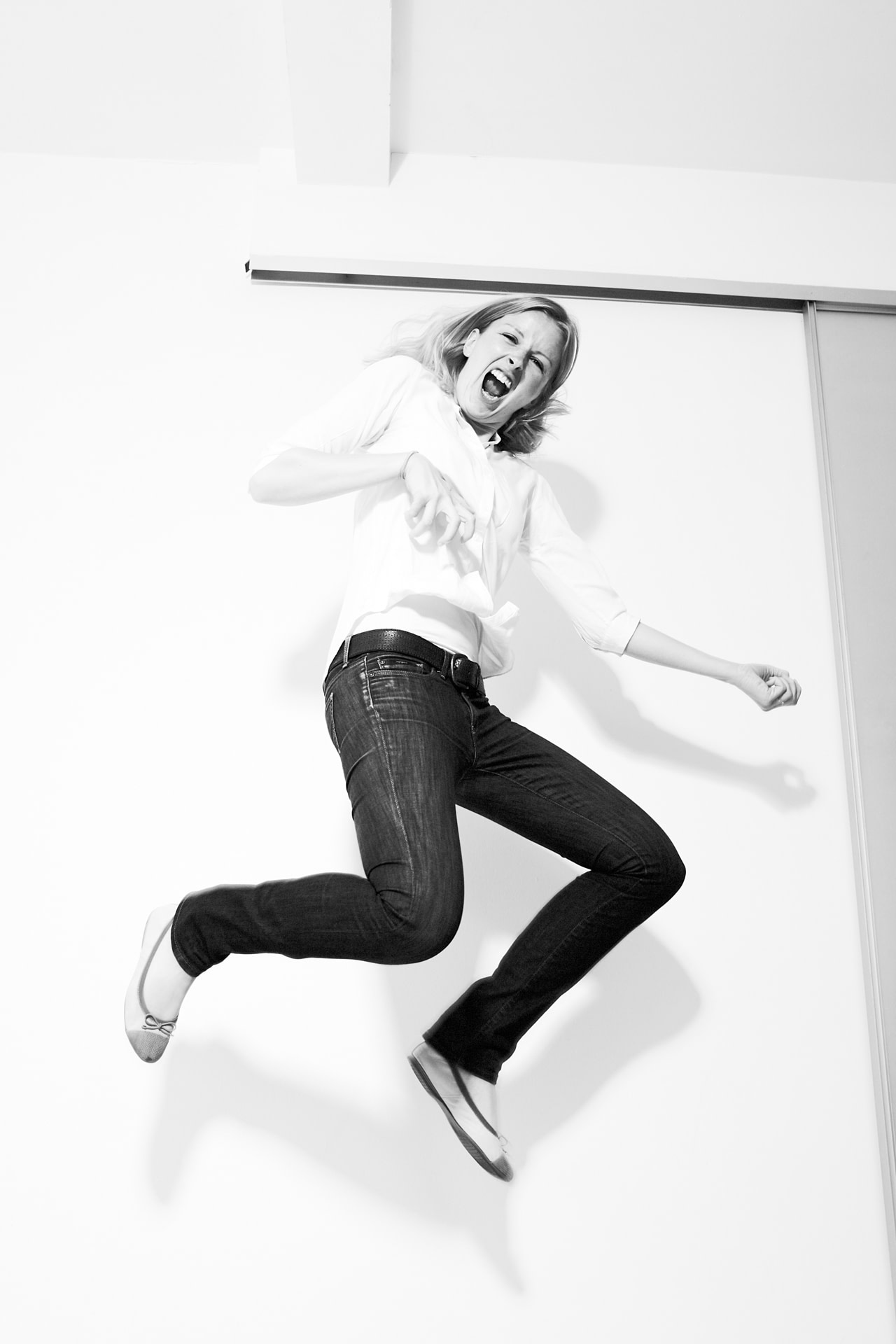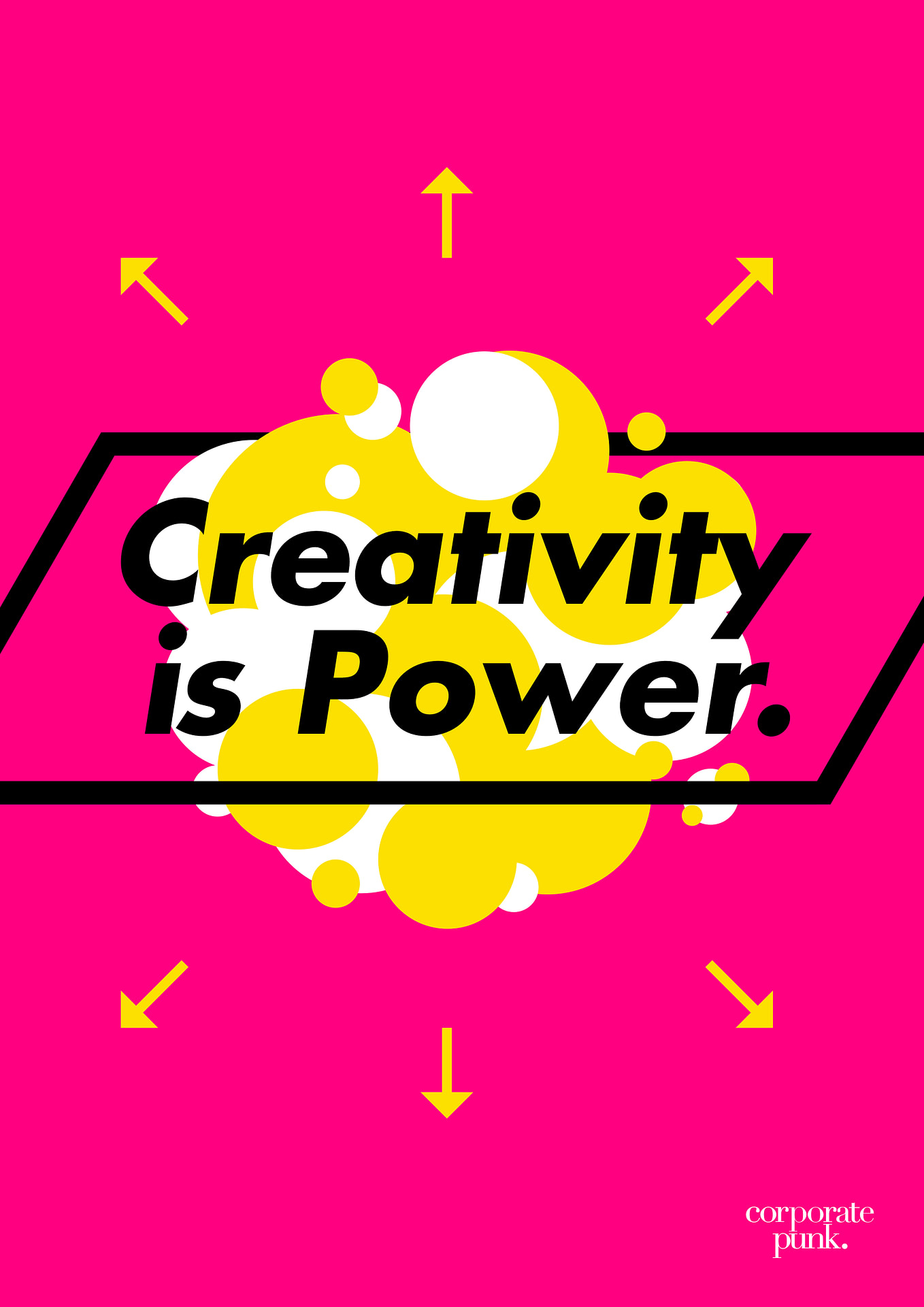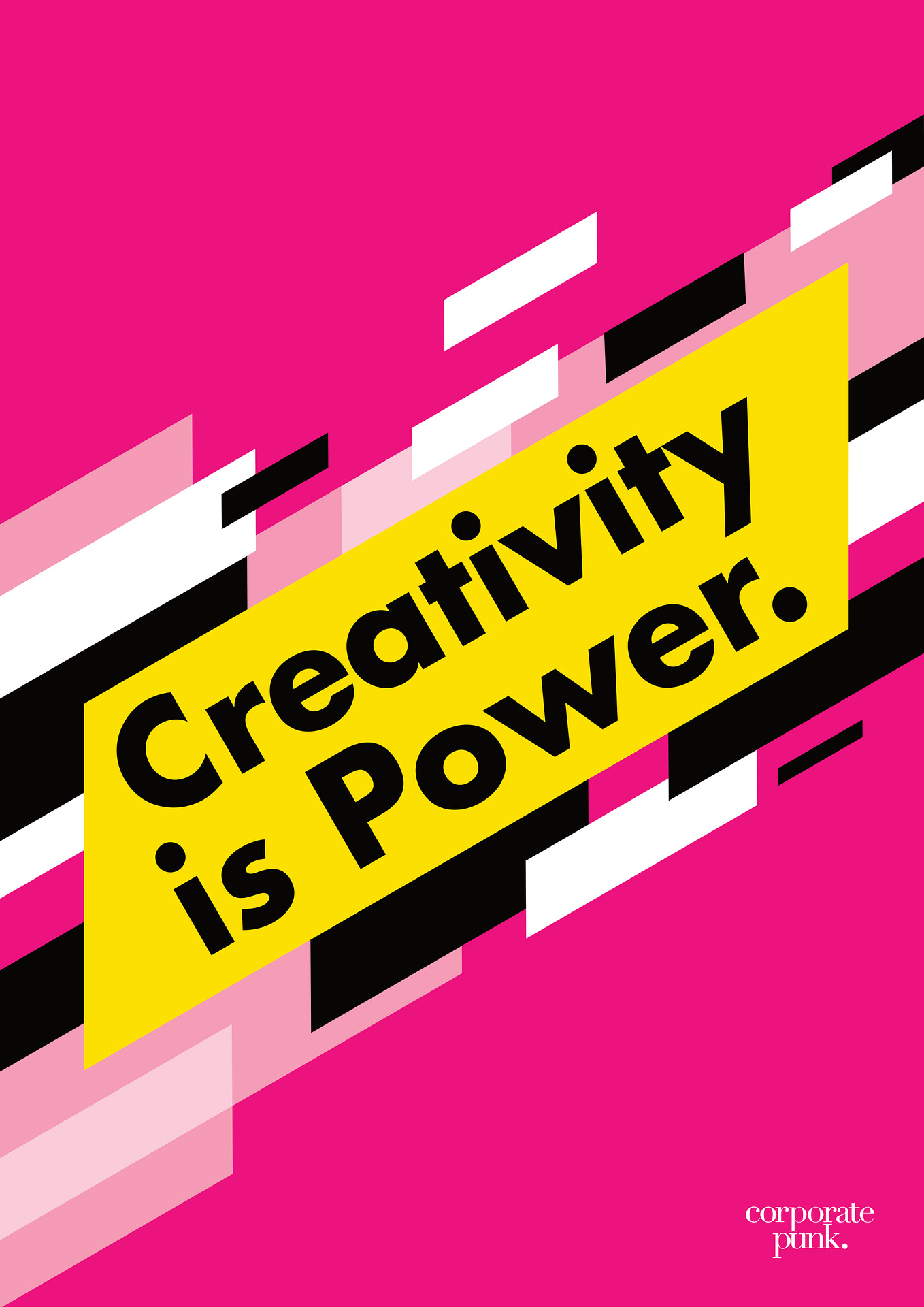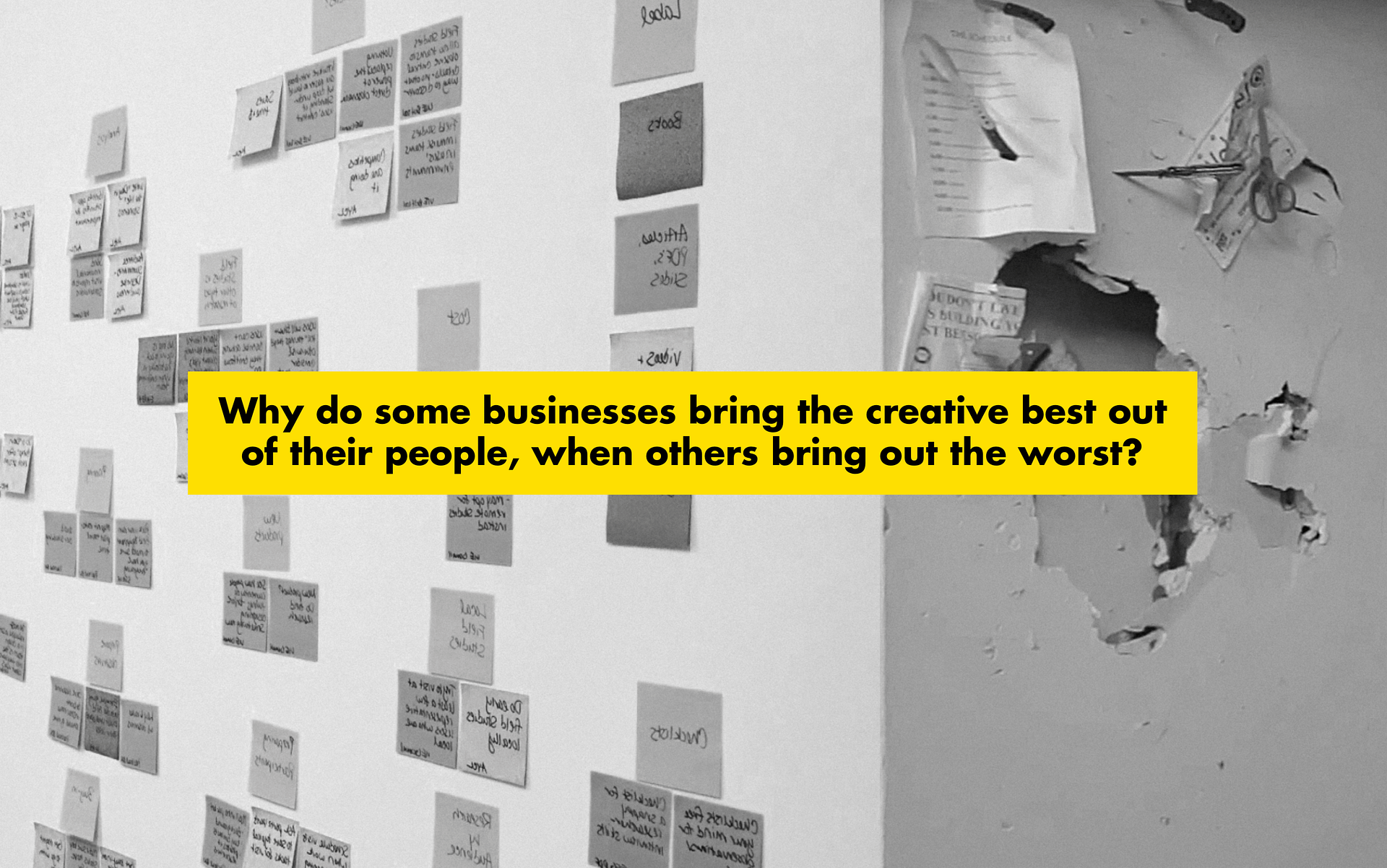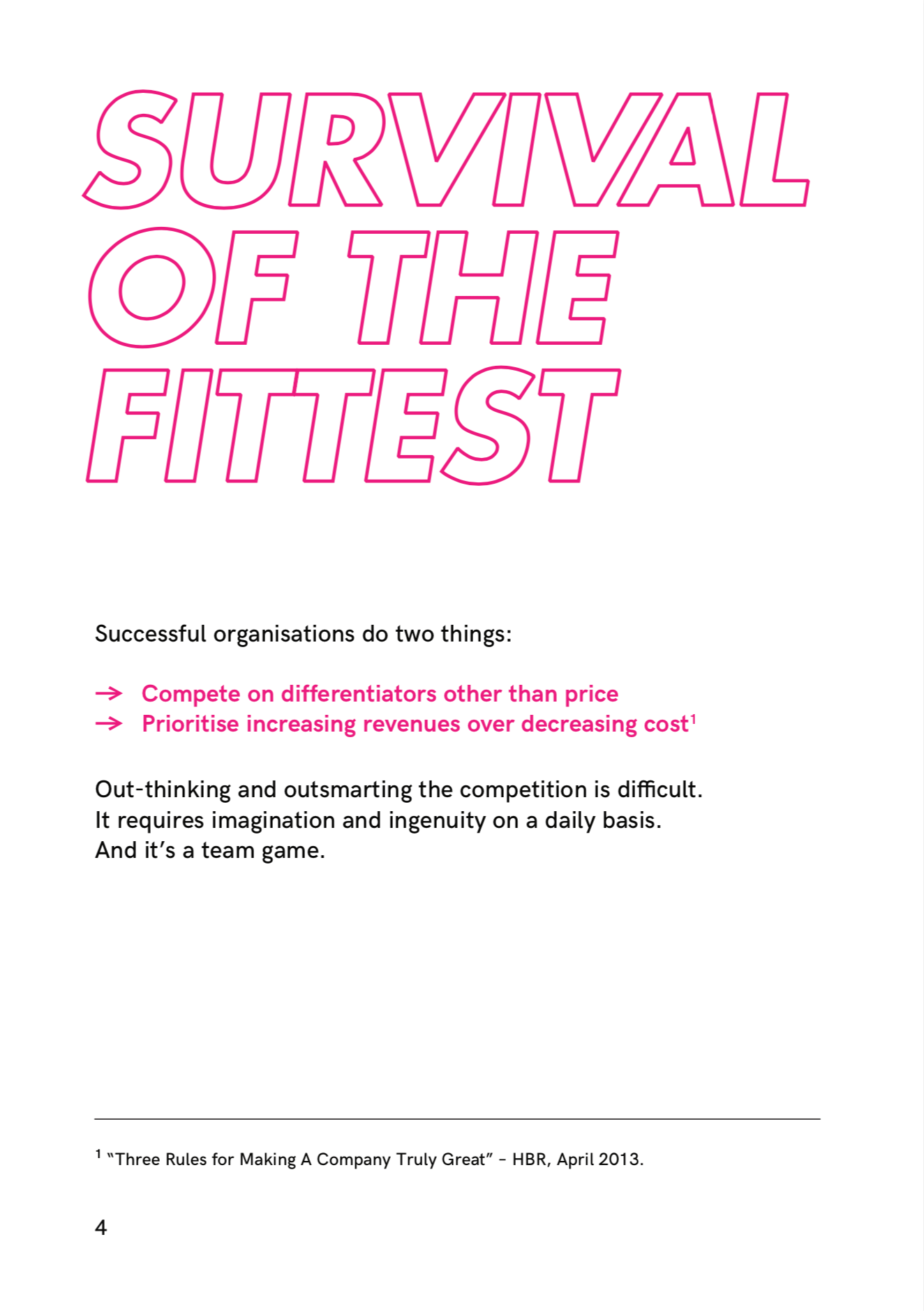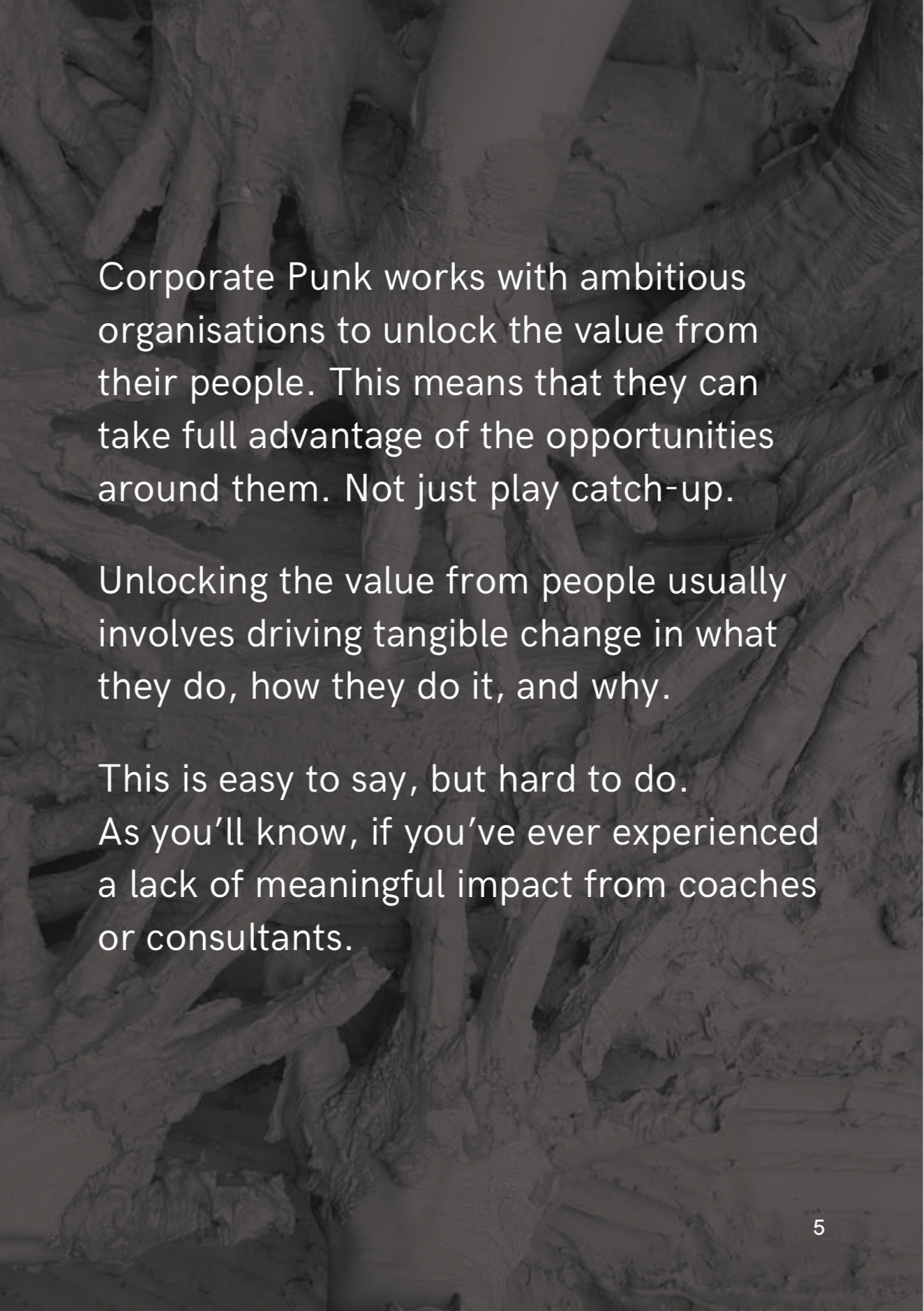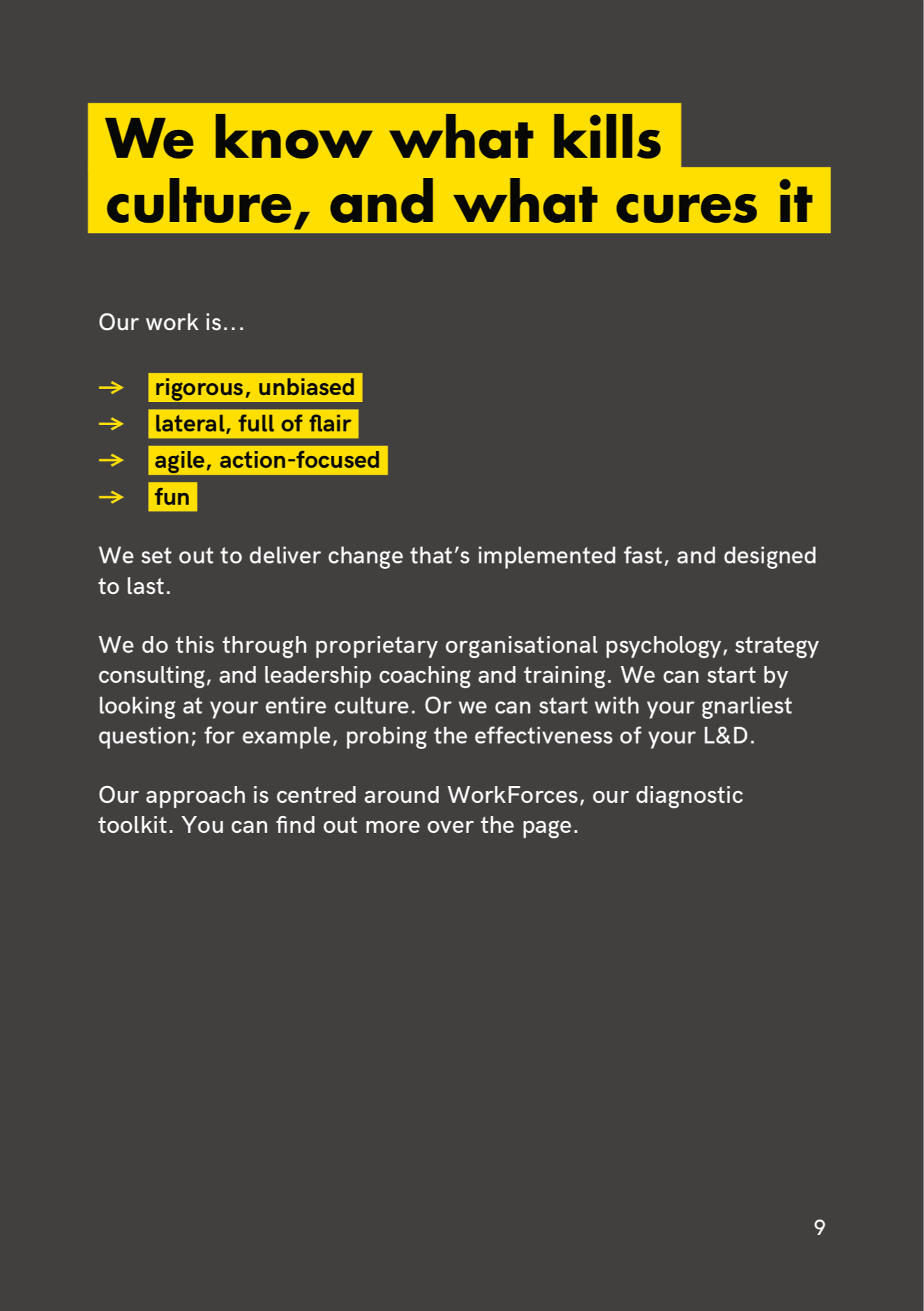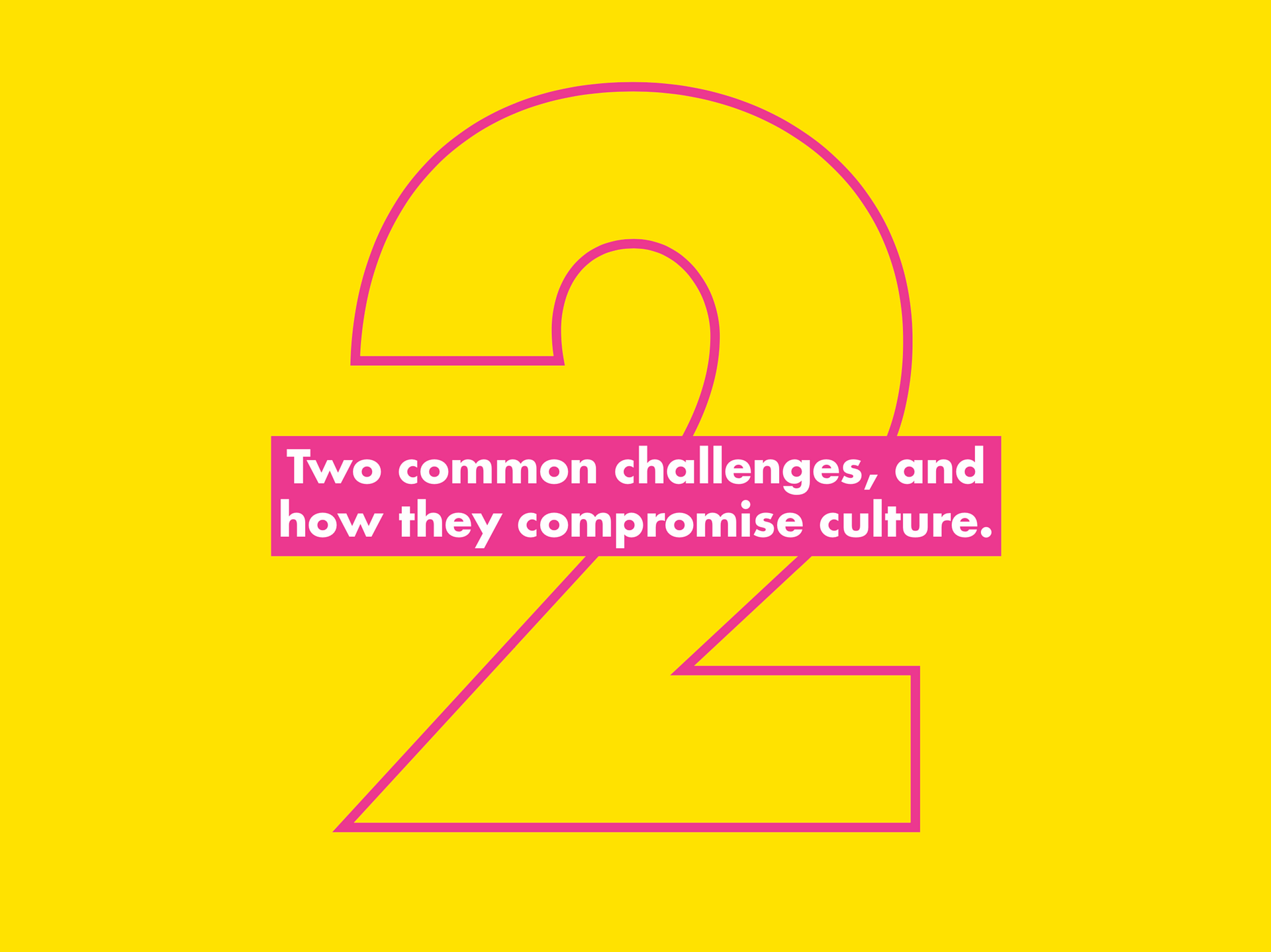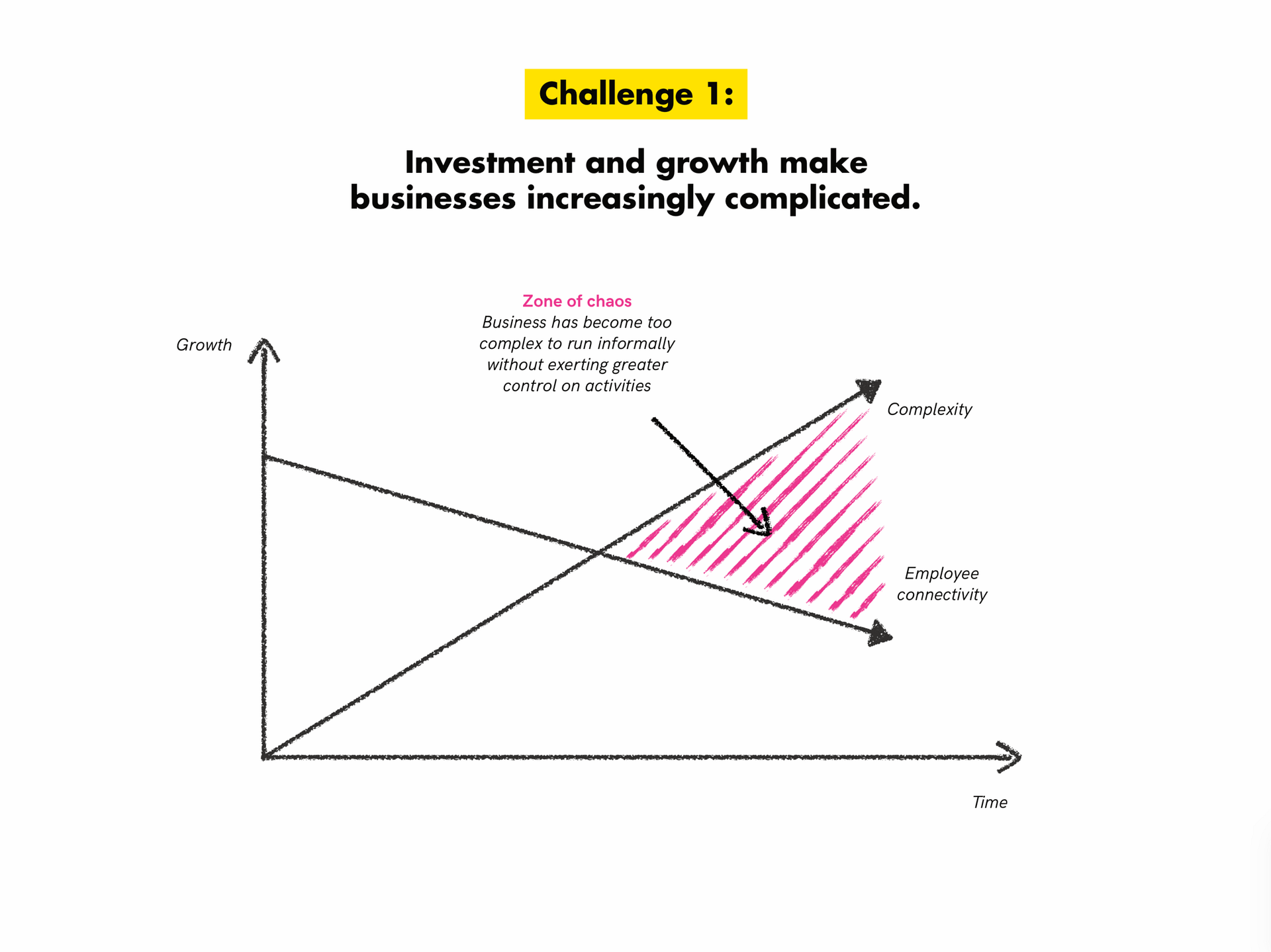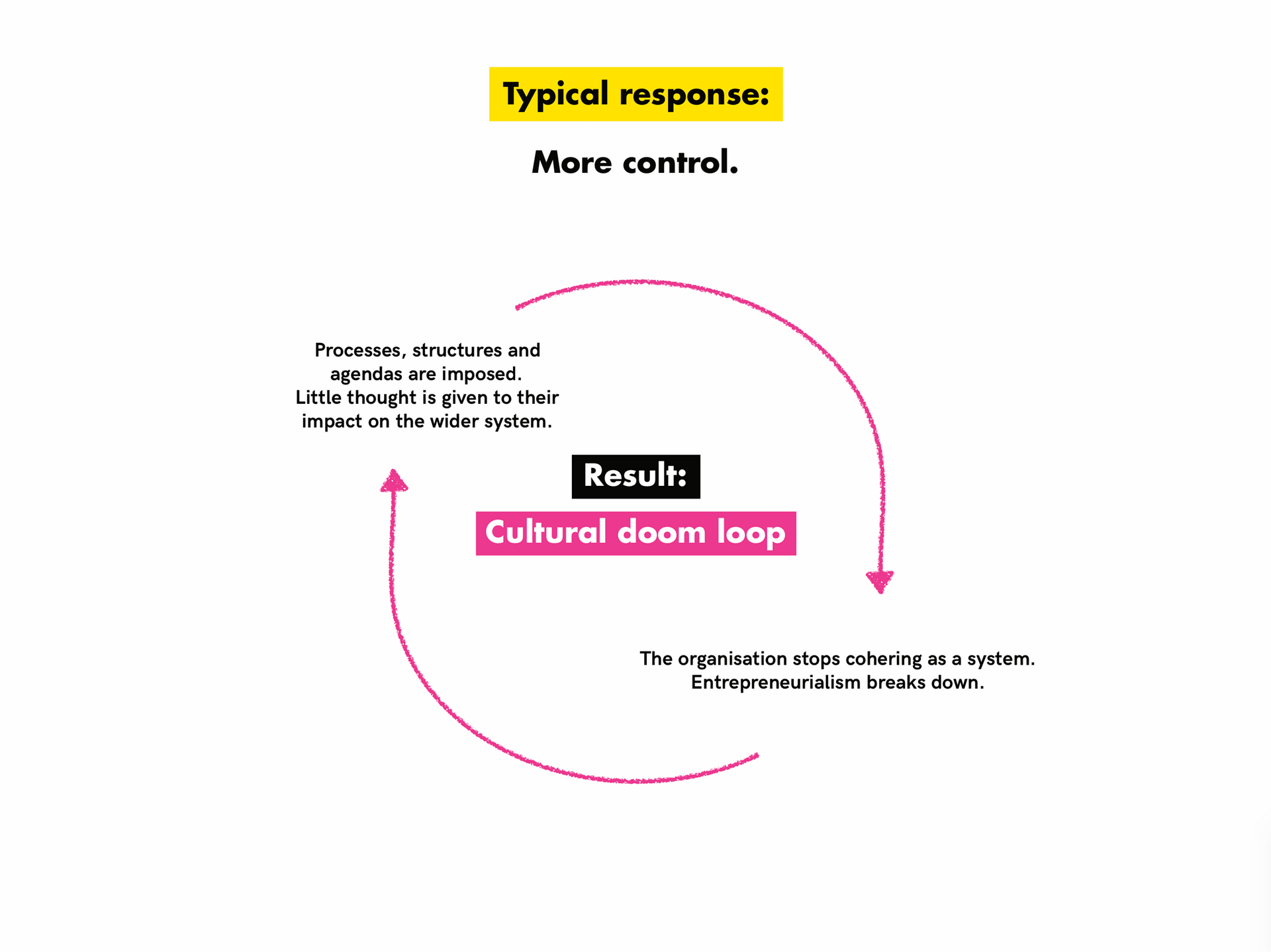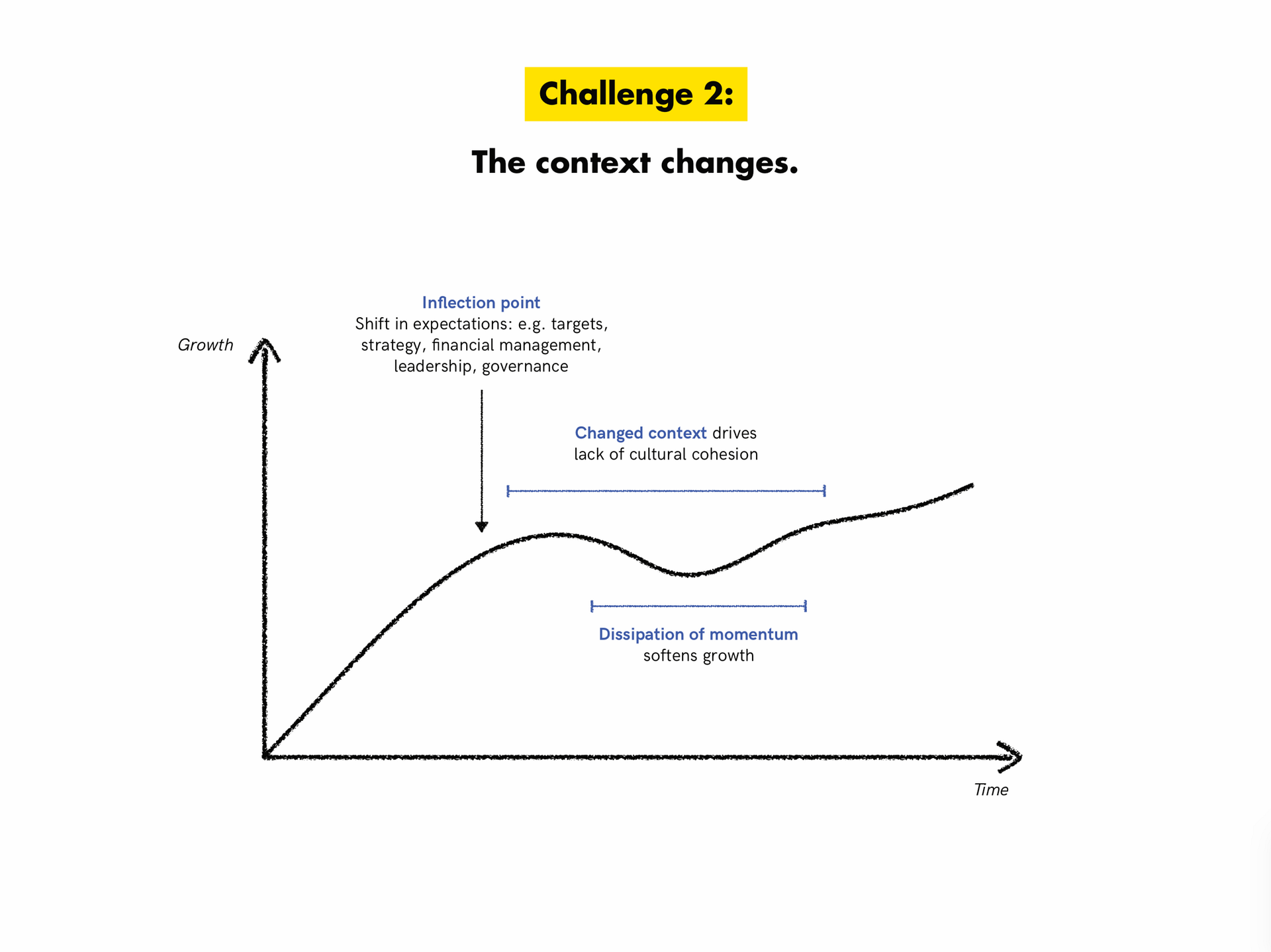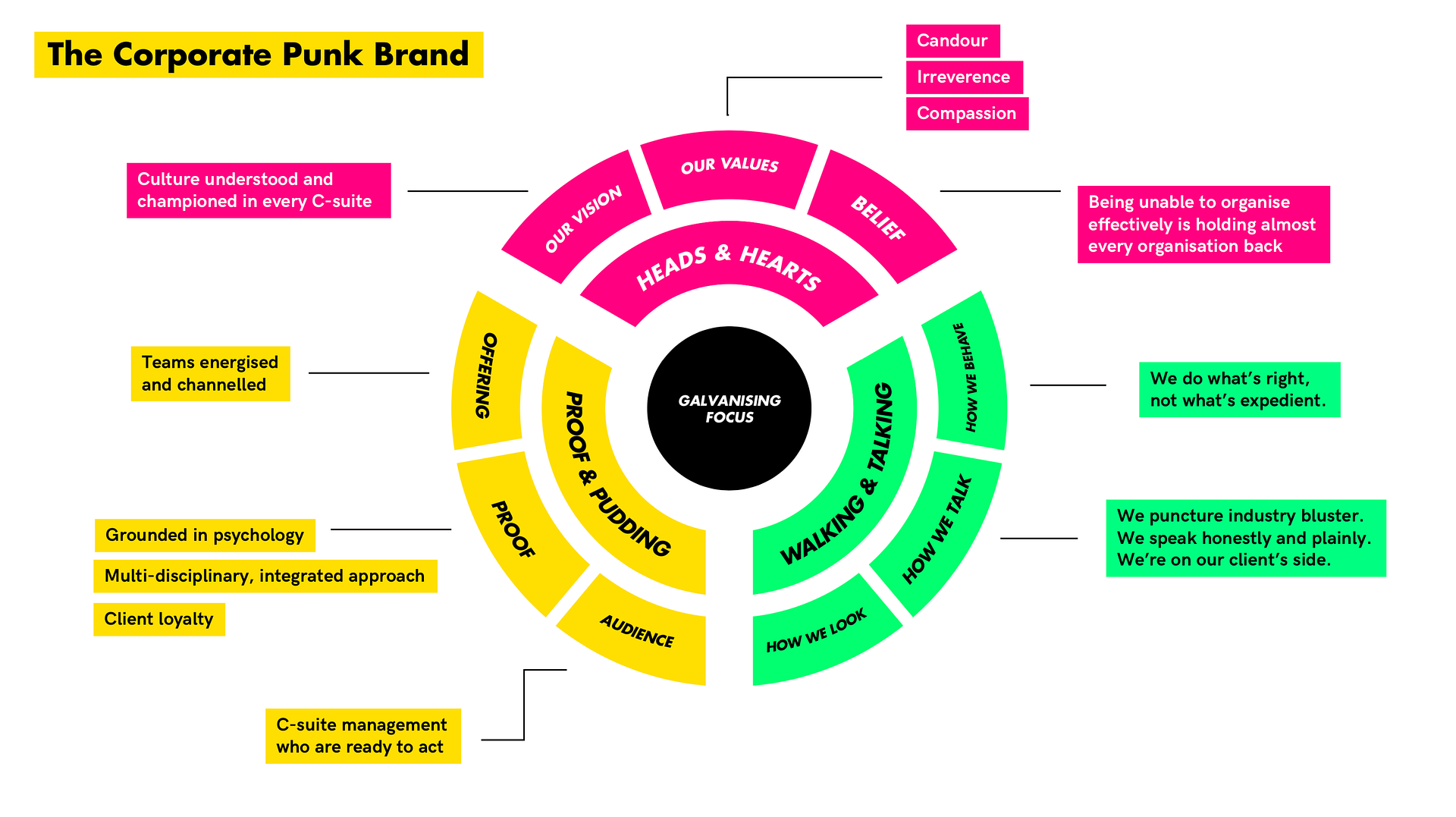 Would you like to learn more about this project?
Lectures, workshops and year-round mentorship for postgraduate students in UX Design and the Product Design Masterclass.
Wide-scale research, digital strategy, branding, creative direction, web design and UI design for a real estate developer.
"Simply one of the best, most rounded and helpful designers I've had the privilege of working with."
Phil Lewis
Managing Director
Corporate Punk
"He's a fantastic listener and communicator. He really understood our needs and documented them all out for us to see."
Hunter Bailey
CEO
Siren
"Alex was a pleasure to work with. He is pro‑active, creative, passionate and thorough in his design approach."
James Lahren
CEO
PerformX
"He is a very precise, highly professional expert. He adapted very swiftly to our needs and proposed well structured solutions."
Gyorgy Folk
Editor-in-chief
Civil Liberties Union for Europe