National Museum in Warsaw
An intensive 4-day workshop in Service Design and Visitor Experience for the Museum's personnel.
Project team:
Alex Minkacz

workshop syllabus and design

Zuza Ostafin

workshop syllabus and design
How does a traditional public museum compete against younger, cooler museums of modern art?
Enter service design for art institutions.
As a part of this engagement me and my business parter, Zuza, taught the Museum team how to design better visitor experiences.
We engaged all levels of the organisation, from janitors to directors, and spent 4 intensive days dissecting the museum service from all angles.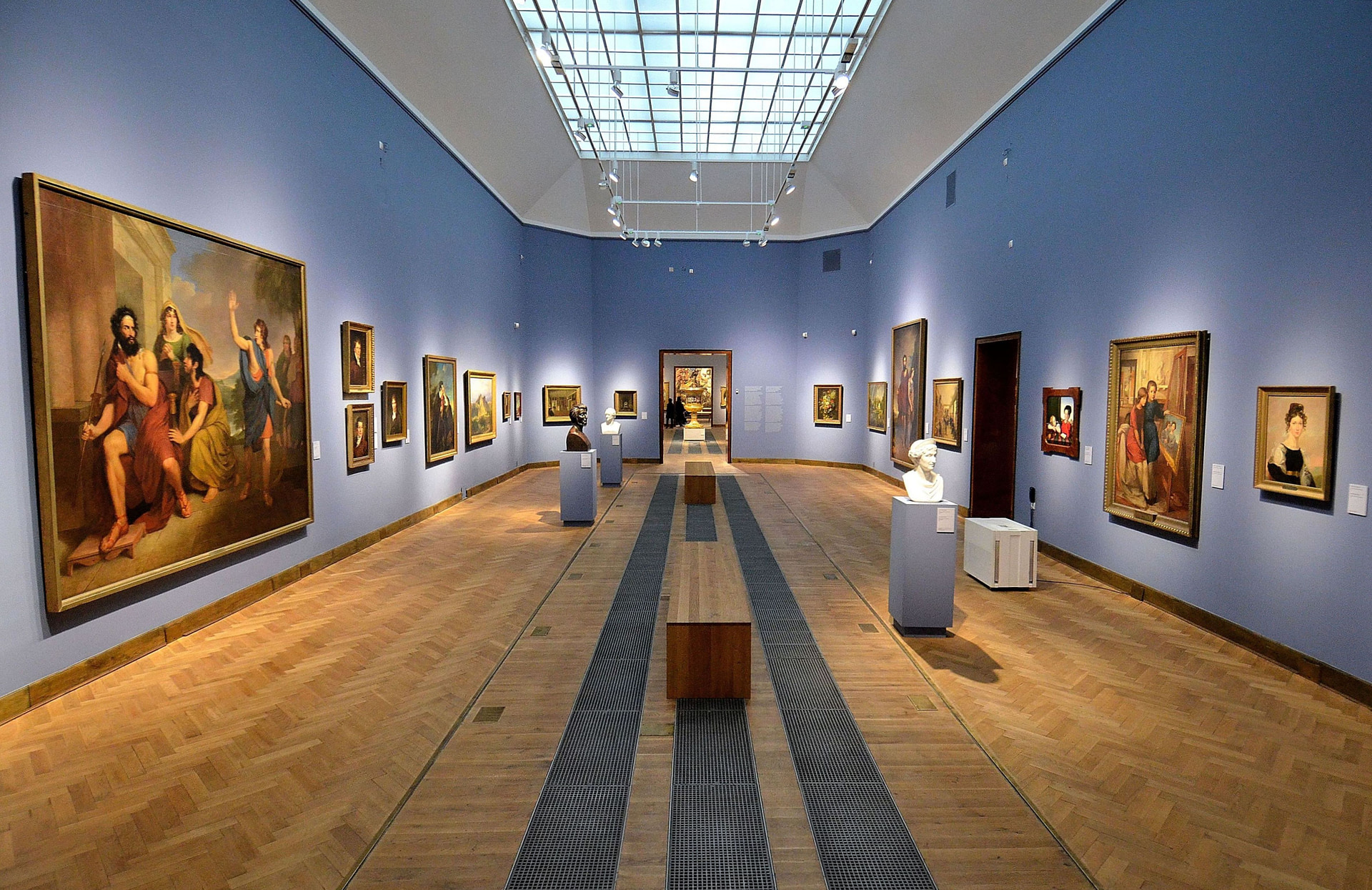 We created a training that laid out the theory and helped people test it in practice. The first two days were more lecture-based, leaving the last two days for hands-on work.
We talked about things such as:
Seeing a museum as a service and a visit to the museum as an experience
Optimising and measuring the quality of our service
Making money as a social mission
Business models, defining an organisation's value proposition
The difference between mission, vision and strategy
Managing stakeholders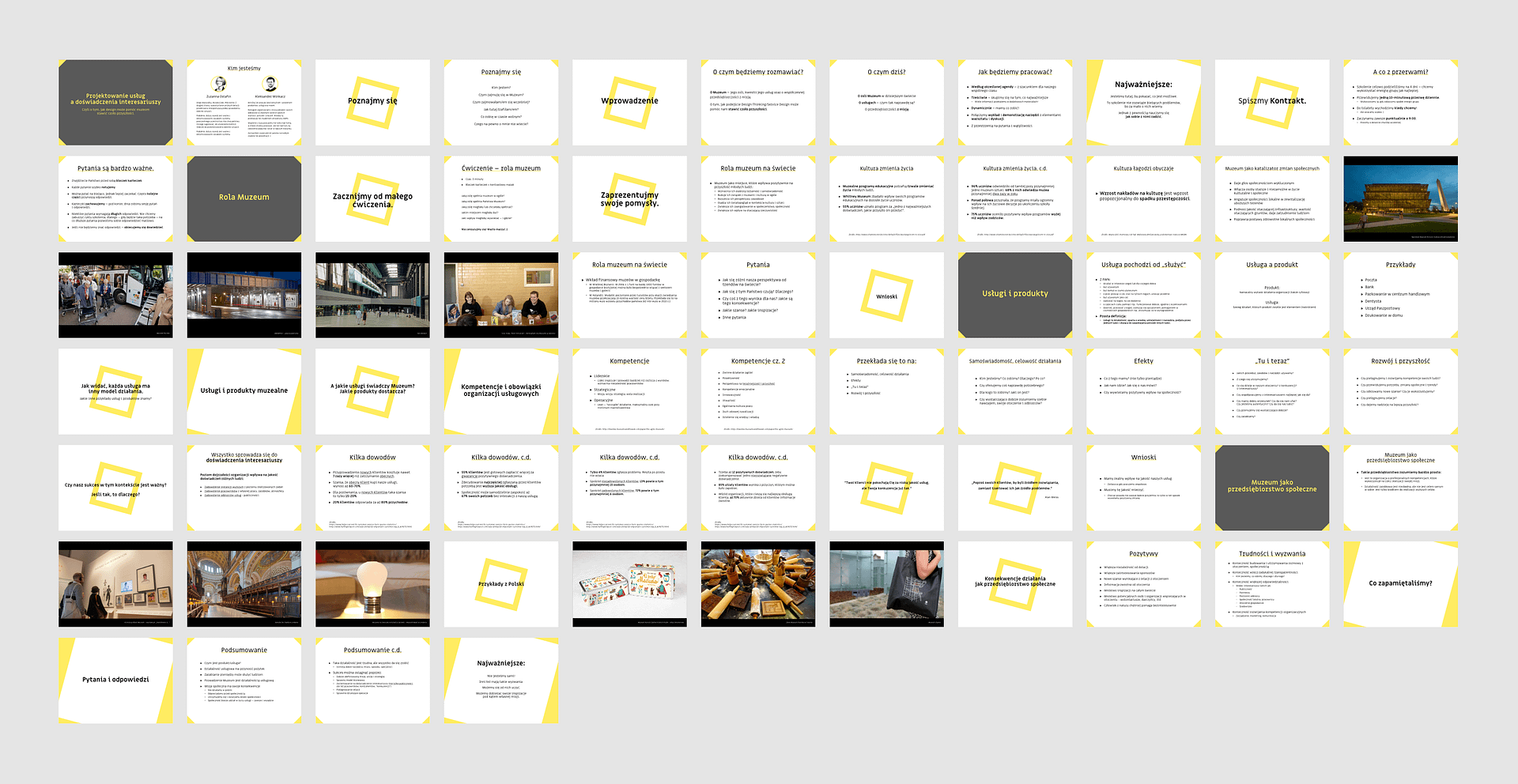 We also taught the Museum team how to:
Brainstorm and generate ideas
Do audience research
Rapidly prototype services and test them with real people
Set SMART goals (and why do it)
Map visitor journeys and create service blueprints
Audit your own exhibitions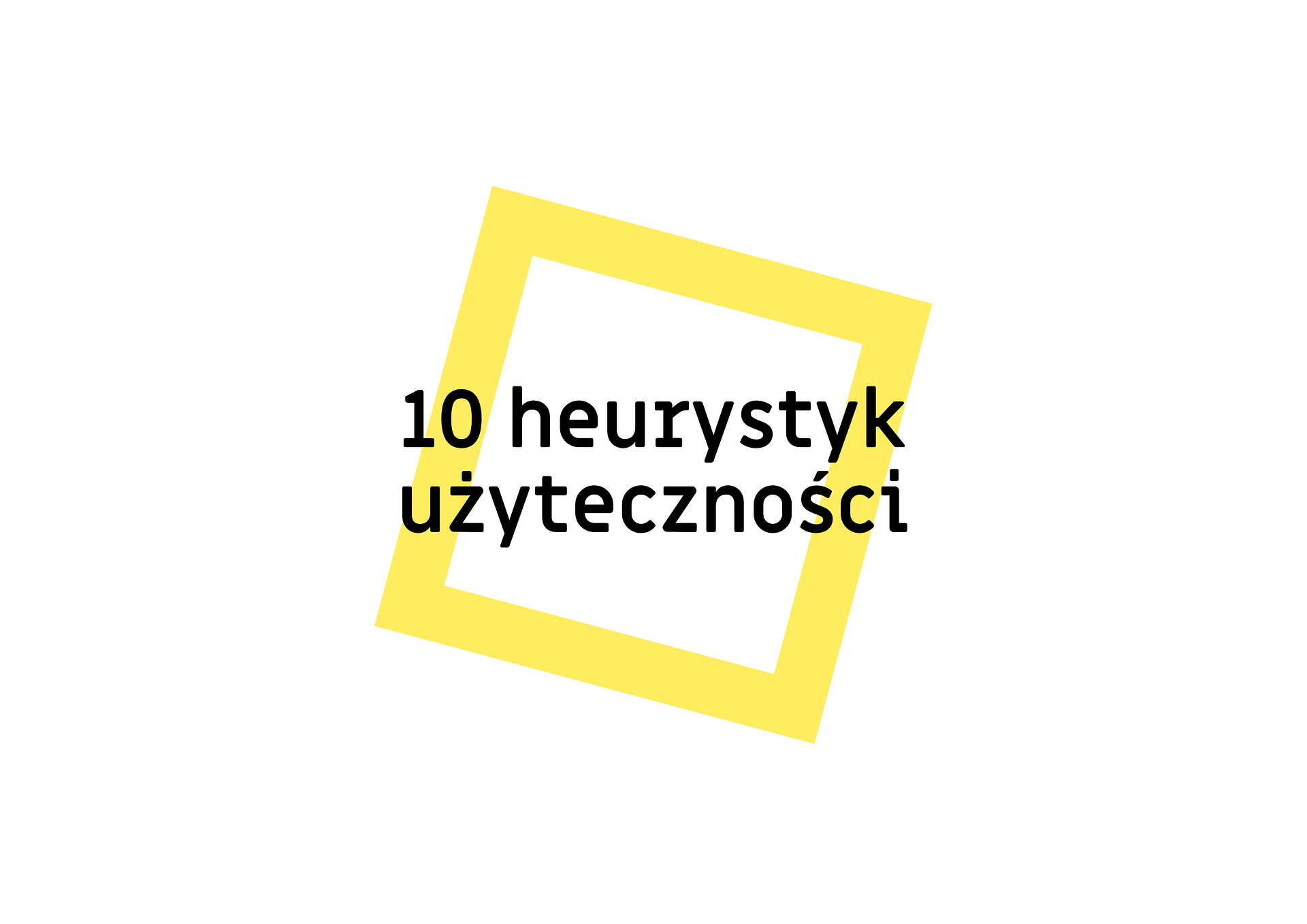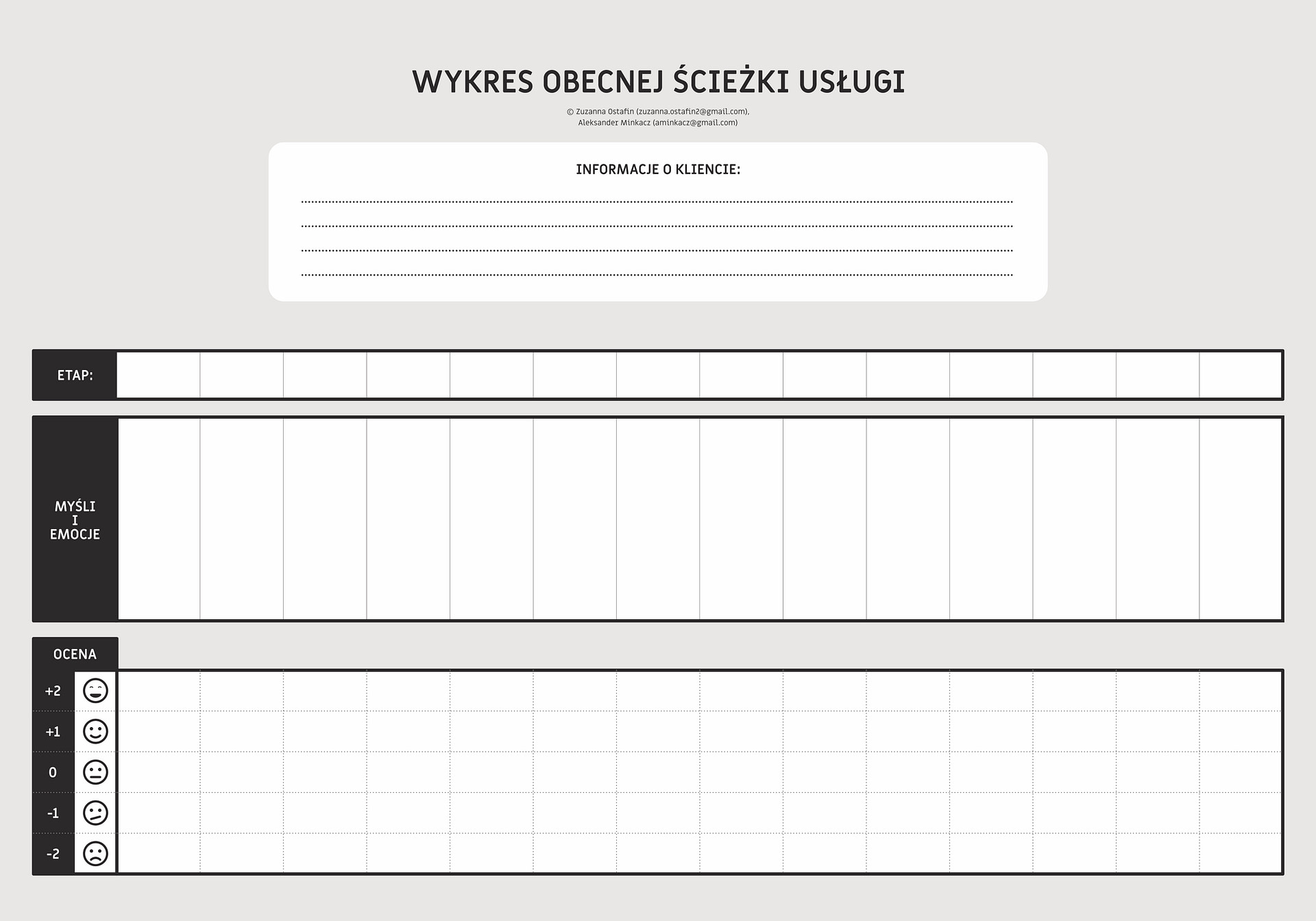 Would you like to learn more about this project?
A brand identity refresh and web design for a playground and outdoor gym business.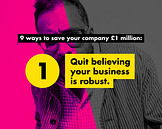 Branding, UX and web design for a management consultancy from London.
"Simply one of the best, most rounded and helpful designers I've had the privilege of working with."
Phil Lewis
Managing Director
Corporate Punk
"He's a fantastic listener and communicator. He really understood our needs and documented them all out for us to see."
Hunter Bailey
CEO
Siren
"Alex was a pleasure to work with. He is pro‑active, creative, passionate and thorough in his design approach."
James Lahren
CEO
PerformX
"He is a very precise, highly professional expert. He adapted very swiftly to our needs and proposed well structured solutions."
Gyorgy Folk
Editor-in-chief
Civil Liberties Union for Europe