Brand research and refresh, communication design, copywriting and web design for a Polish architectural visualisation business.
Project team:
Alex Minkacz

research, consulting, design, copywriting

Miriam Polak

Project management & assistance
Rendart is a young 3D visualisation business with a rich track record. Maciej, the owner, saw my agency's website and really liked the simplicity of the design and the voice of the text I wrote. We met and talked.
Not long after that, Maciej tasked me with recreating his company's website from the ground up. This involved some brand strategy workshops, a new information architecture, new copy and of course new visuals.
See the final results below.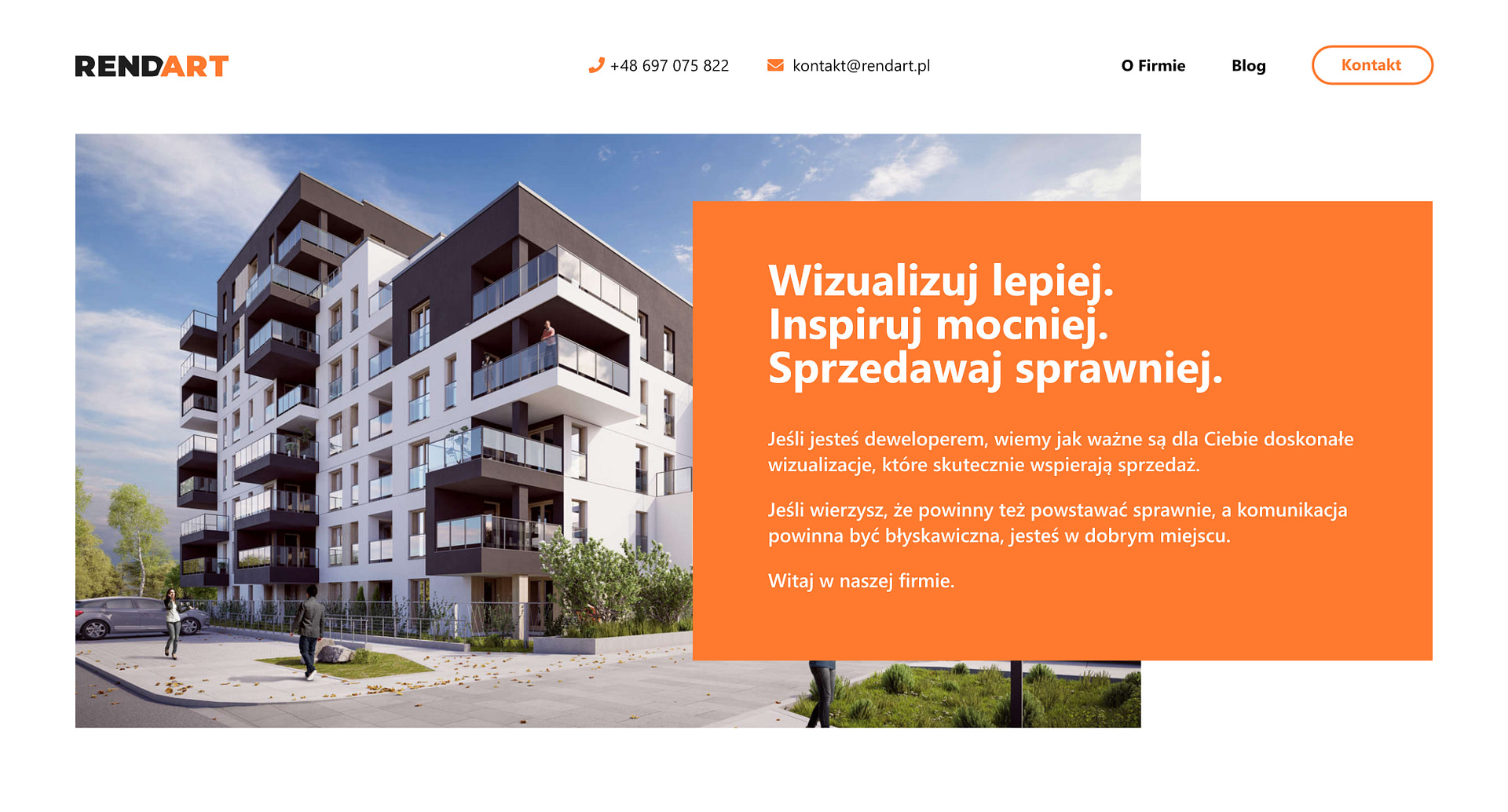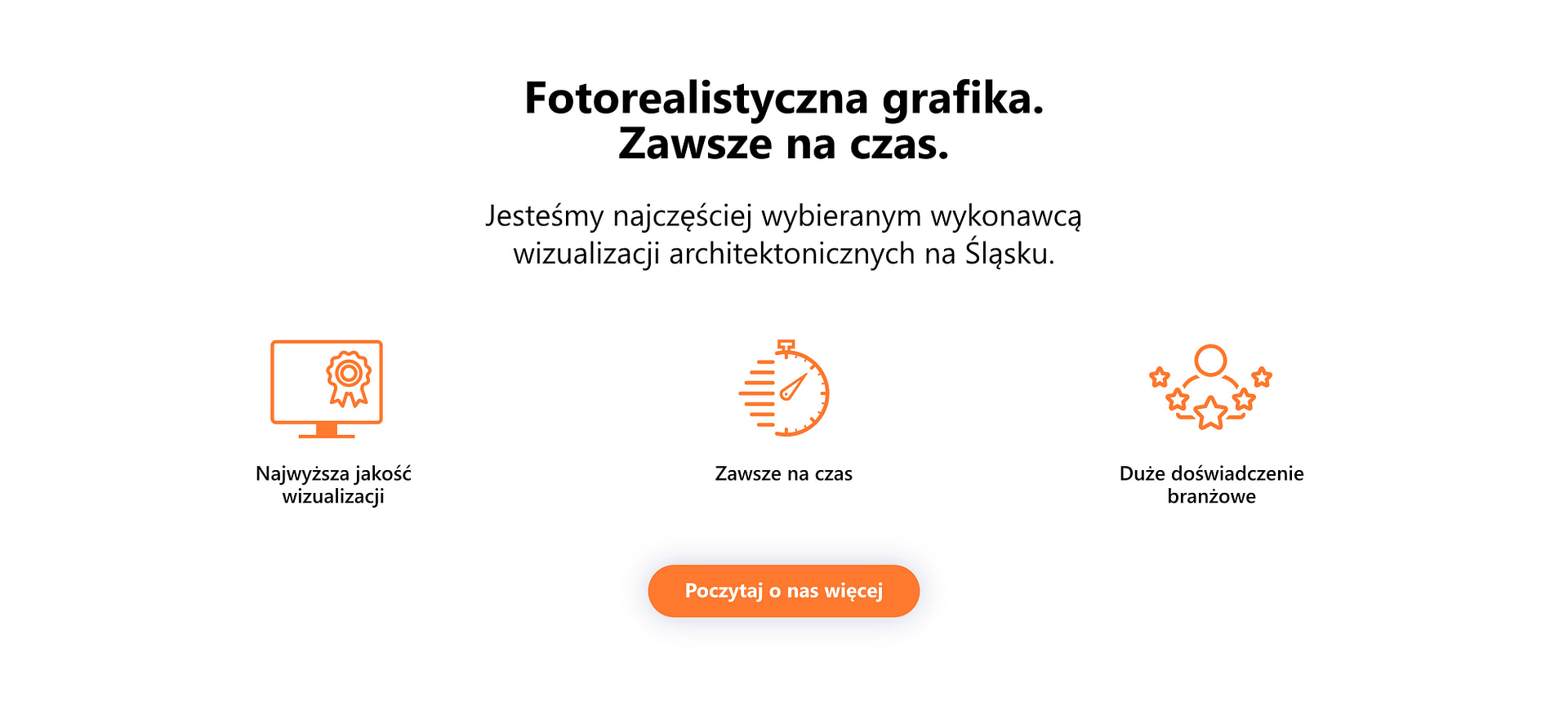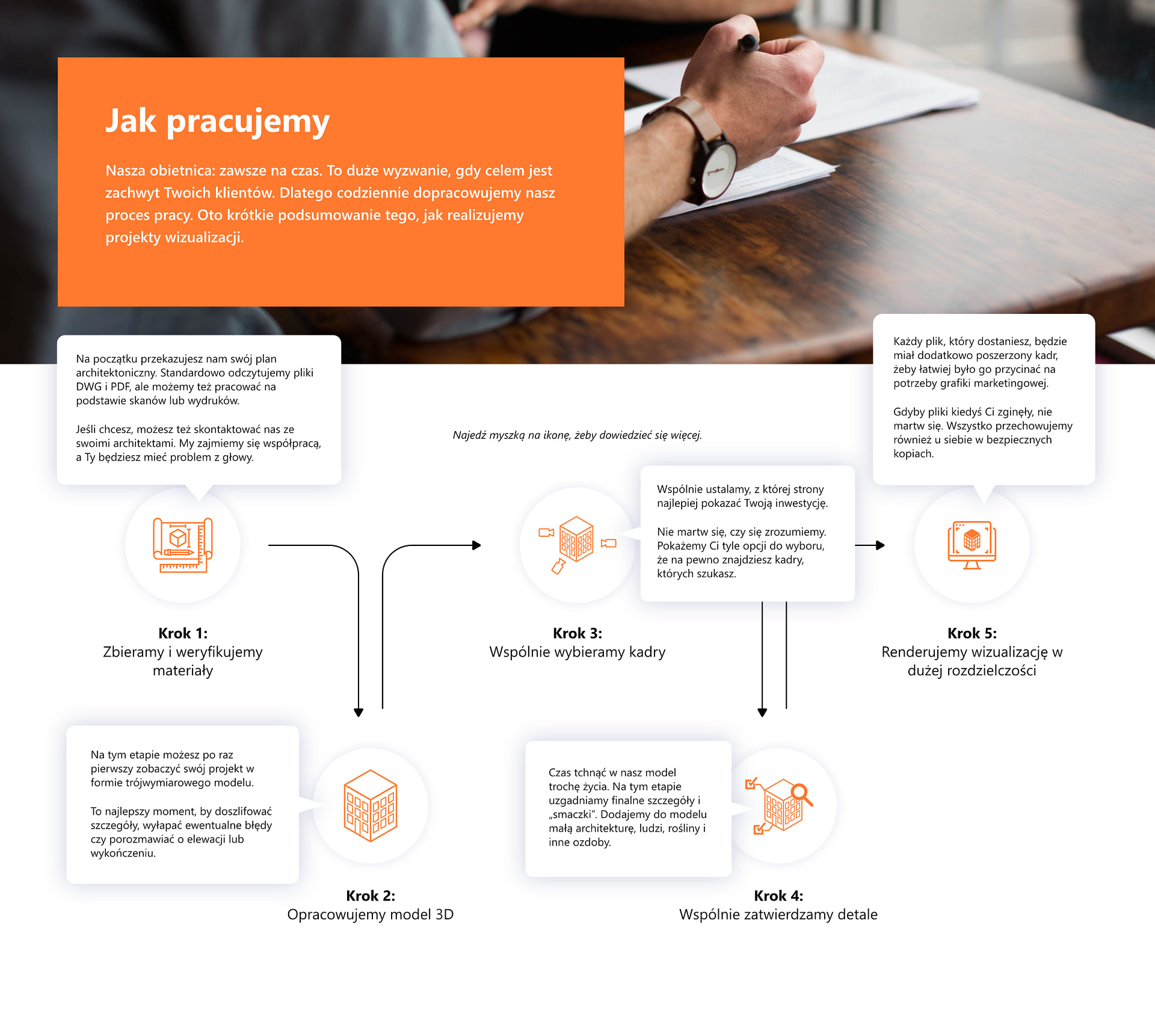 Would you like to learn more about this project?
"Simply one of the best, most rounded and helpful designers I've had the privilege of working with."
Phil Lewis
Managing Director
Corporate Punk
"He's a fantastic listener and communicator. He really understood our needs and documented them all out for us to see."
Hunter Bailey
CEO
Siren
"Alex was a pleasure to work with. He is pro‑active, creative, passionate and thorough in his design approach."
James Lahren
CEO
PerformX
"He is a very precise, highly professional expert. He adapted very swiftly to our needs and proposed well structured solutions."
Gyorgy Folk
Editor-in-chief
Civil Liberties Union for Europe